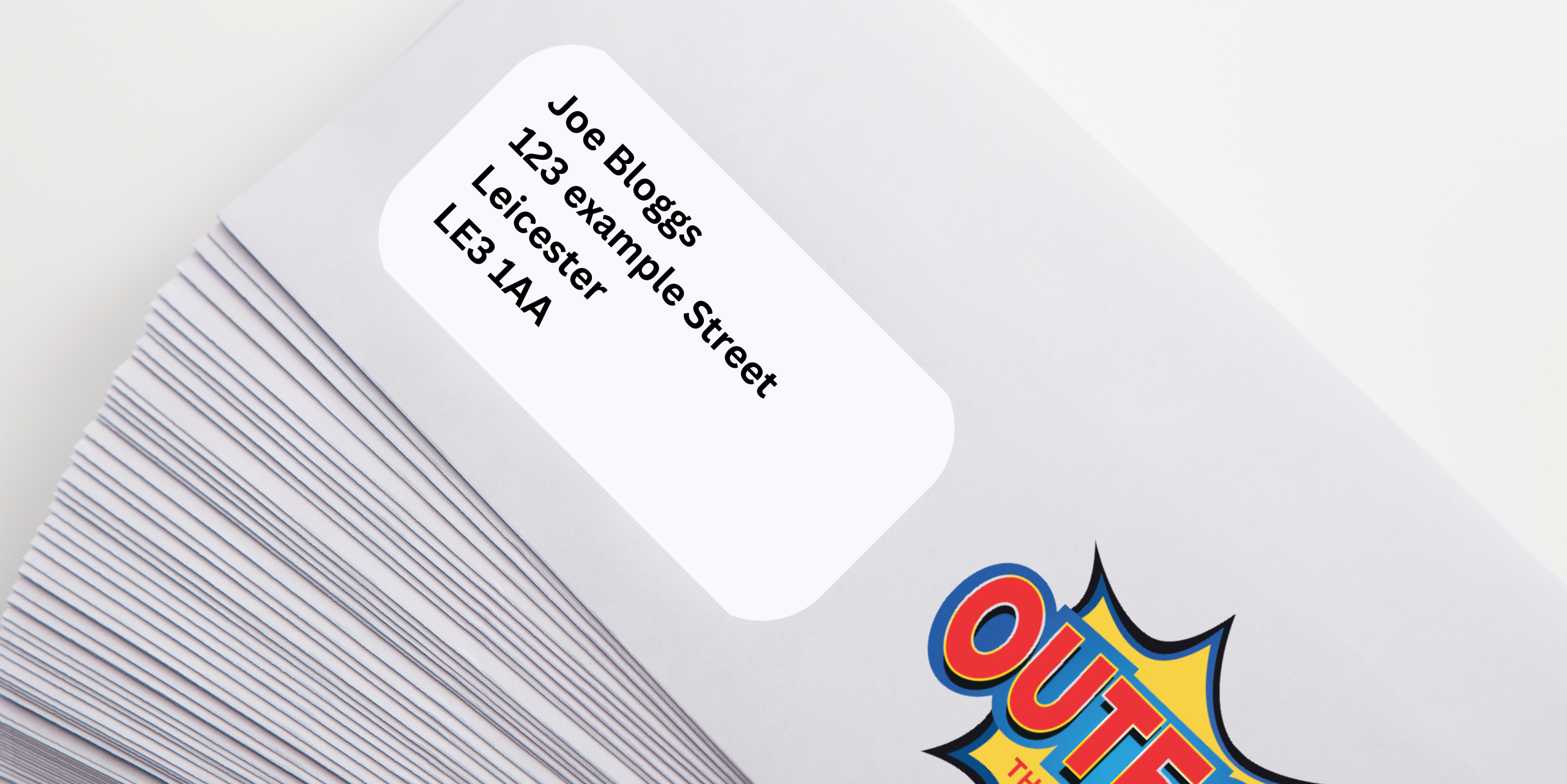 Do OTM offer paper bills?
For customers who do not have access to the internet or cannot manage their account via our website or app, we do offer paper billing.
Why do OTM prefer you to receive monthly statements online?
As part of our commitment to sustainability we are passionate about reducing the use of paper. We ask that all our customers manage their account online. Not only is it good for the planet but it helps us keep our costs down which we can then pass on to you in the form of cheaper energy prices.