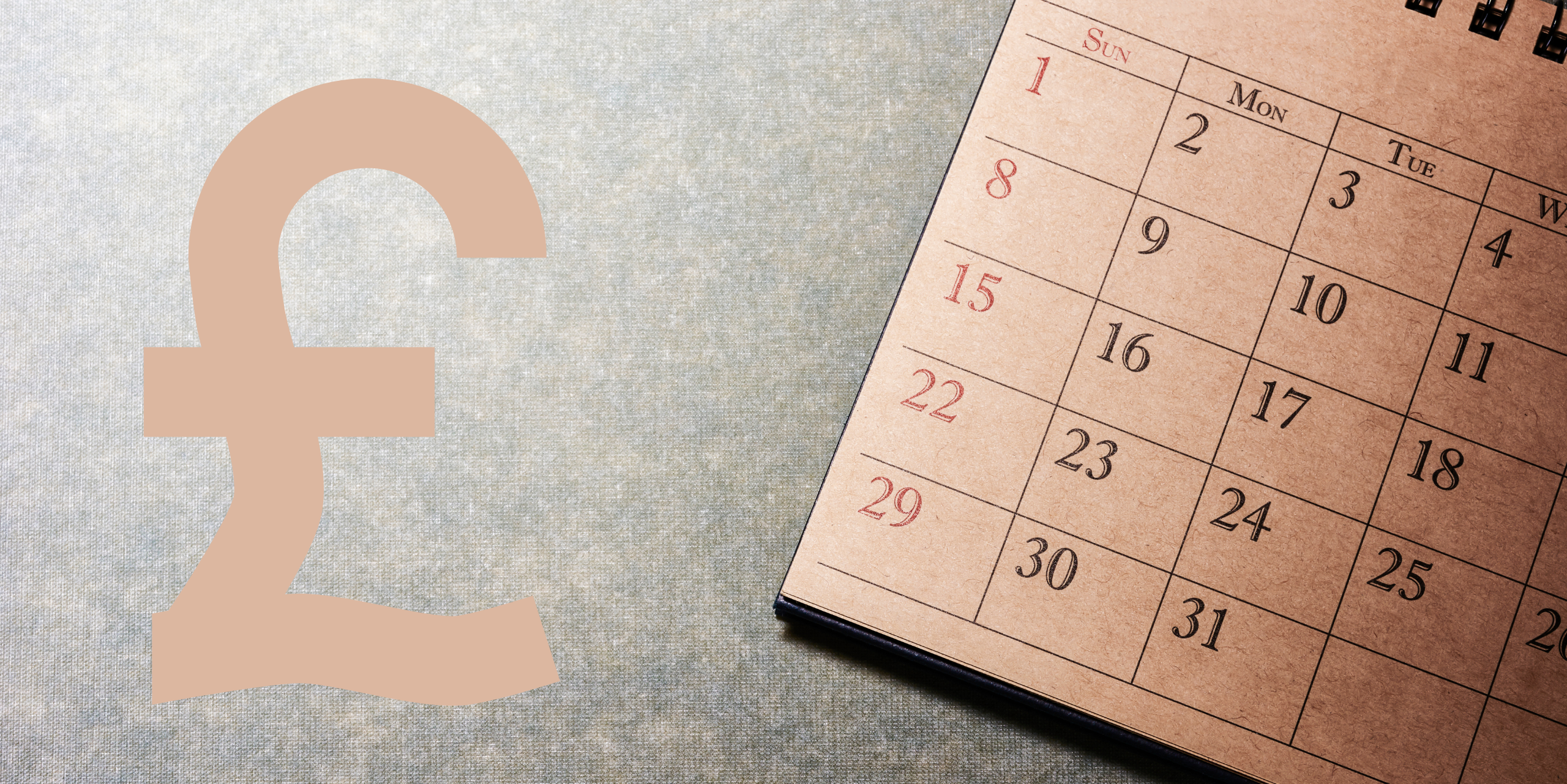 Can I change my payment date to one that is more suitable?
That is no problem at all! Once you have made your first payment on the date of your switch, you can get in touch to let us know your preferred day of the month.
We are all about making it simple here at Outfox, so just let us know and we will get it sorted right away!