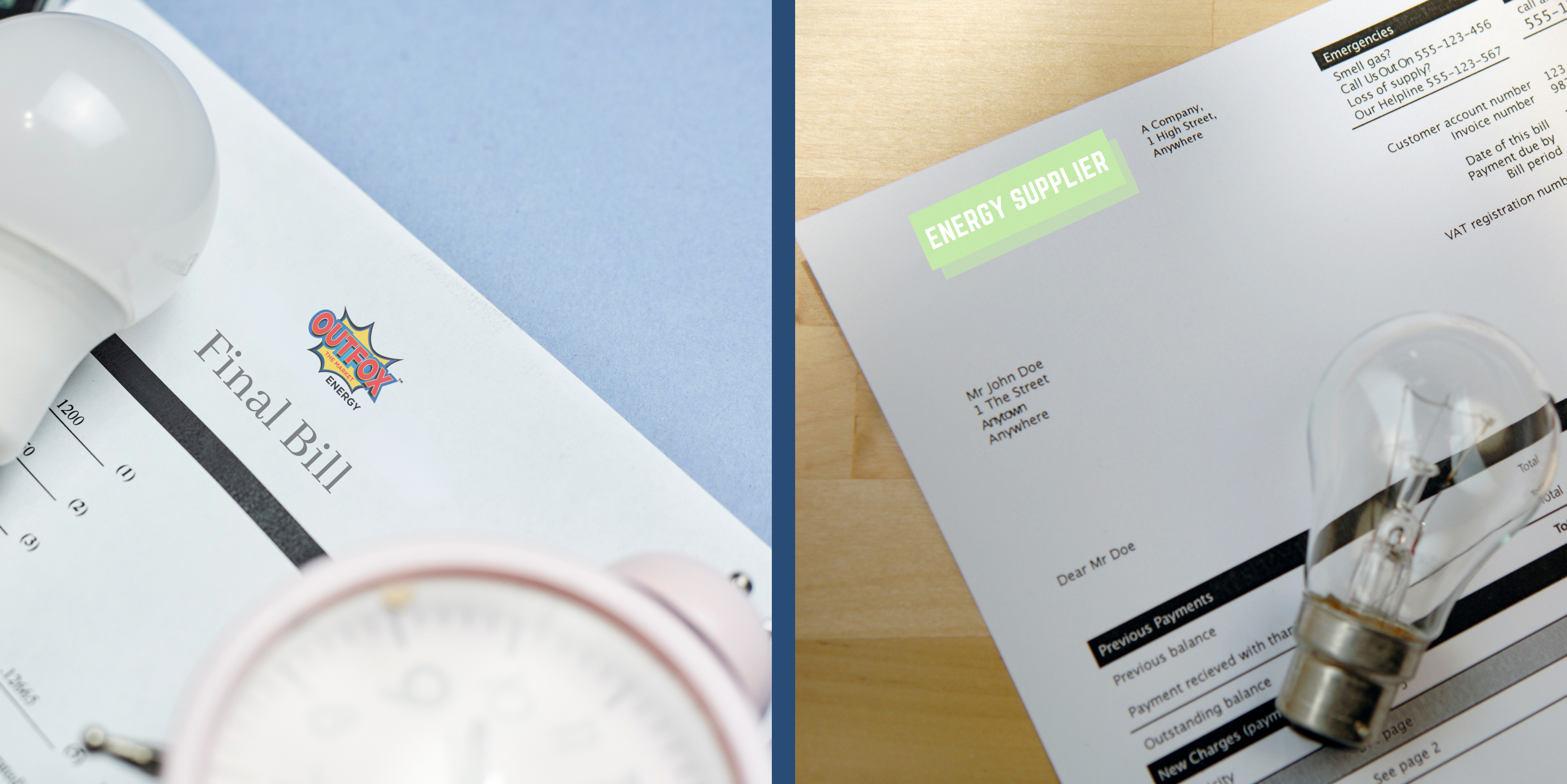 How do energy suppliers charge me?
Energy suppliers have different ways of charging customers, some like OTM take payments in advance, whereas others take payments in arrears.
This may mean around the time of the switch, you may see two payments to two separate energy companies go out. One will be for the energy you are yet to use and one will be for energy you may already have used.
Does this mean I am overpaying?
The good news is you will never pay for the same energy twice as both suppliers use the same readings to open and close your account.
Your previous supplier will always refund any over payments and you should expect your final bill within 6 weeks of the switch date.