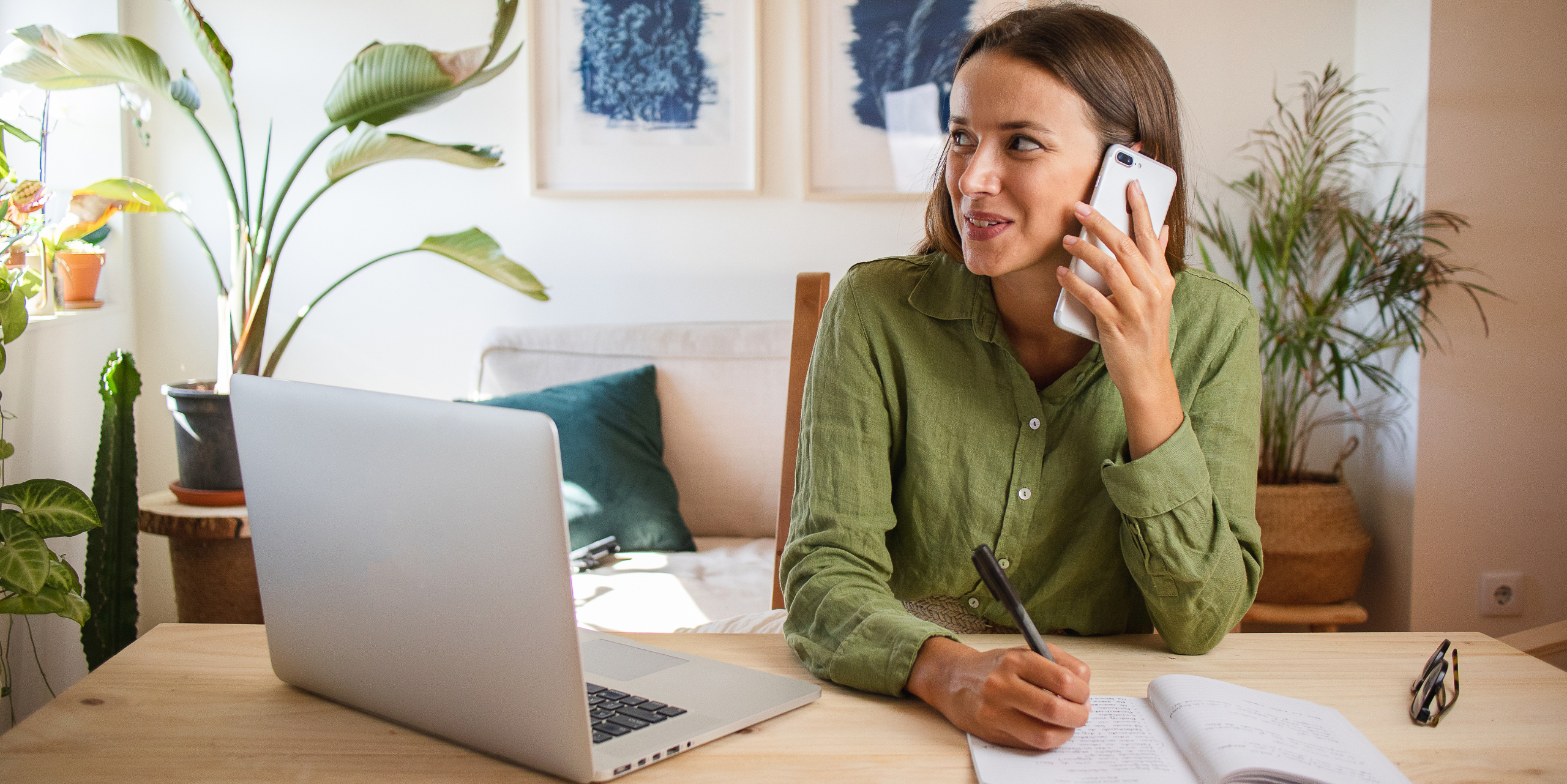 Should I be the one to inform my old supplier?
No need! – You can leave that to us. We will get in touch with them and pass on your meter readings so they can close your account and send you a final statement.
We send these readings as soon as we receive them. It is worth bearing in mind that they go to a third party for validation so it can take up to 6 weeks for your old supplier to receive them.