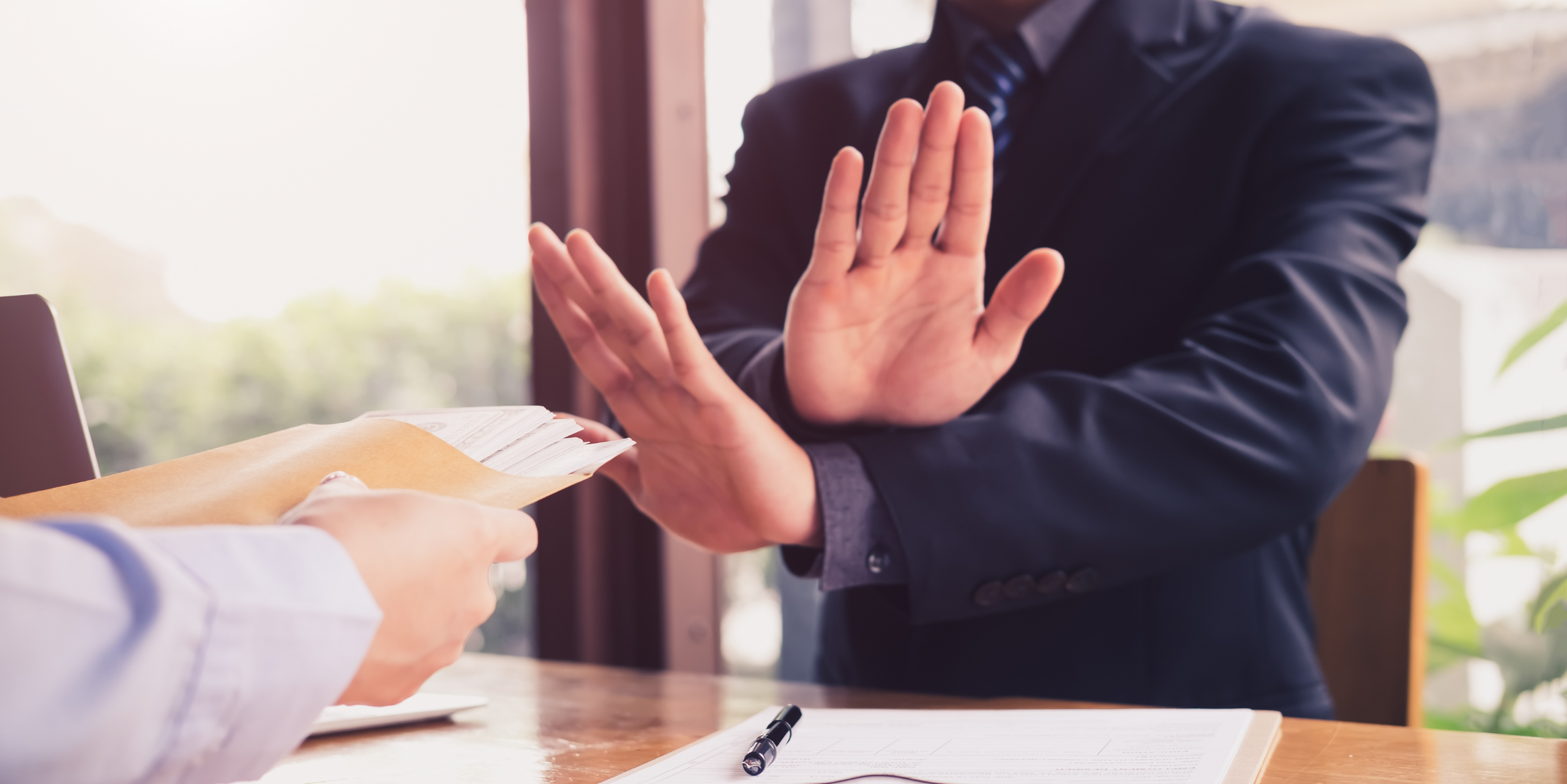 Why has my switch been rejected?
Sometimes your previous supplier may raise an objection to your switch which will stop it from going ahead. There are a number of reasons why they may have done this – you could have an outstanding balance on your account, you may be in a fixed term contract or the national database may have incorrect information for your address. Due to data protection, we are not told why.
What shall I do now?
Once we receive notification of the objection we will email you and ask you to contact your supplier and ask them to remove the objection. If they agree to this, you can then let us know at hello@outfoxthemarket.co.uk and we can reapply for the switch.