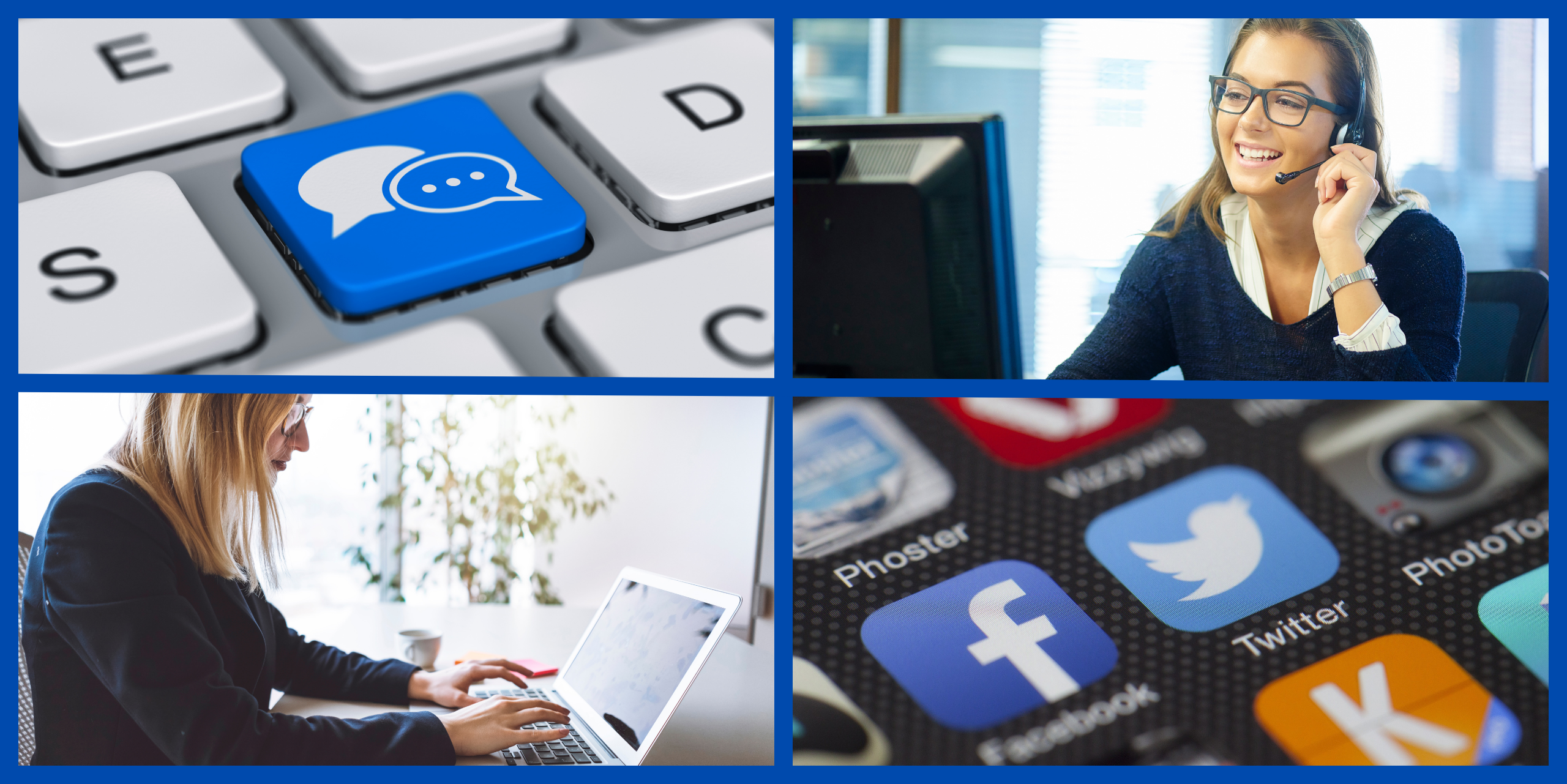 In an ideal world, you would never have to get in touch with your supplier about an issue or problem, however, in reality, things do go wrong.
If this is the case for you, do not worry, our customer care team are ready and rearing to answer all of your queries as quickly as they can!
If you need to get in touch, you can use the below methods to contact us.
Live Chat
All you need to do to get in touch via live chat (one of our customer's most favoured ways to get queries resolved) is visit our website and click on the help icon to chat to one of our team.
We'll respond to your chats between 8.30am to 5.00pm Monday to Friday and 9am to 2pm on Saturdays.
Email
If you can't find an answer to your question in our help section you can email us at hello@outfoxthemarket.co.uk where our team will be on hand to help.
Telephone
If you would like to speak to someone over the phone, you can call us via our freephone number on 0800 103 2702.
Social Media
As a forward-thinking, up-to-date supplier, we can also be reached through social media. Here you can receive answers to your queries by sending us a direct message on Facebook Messenger or Twitter DM.