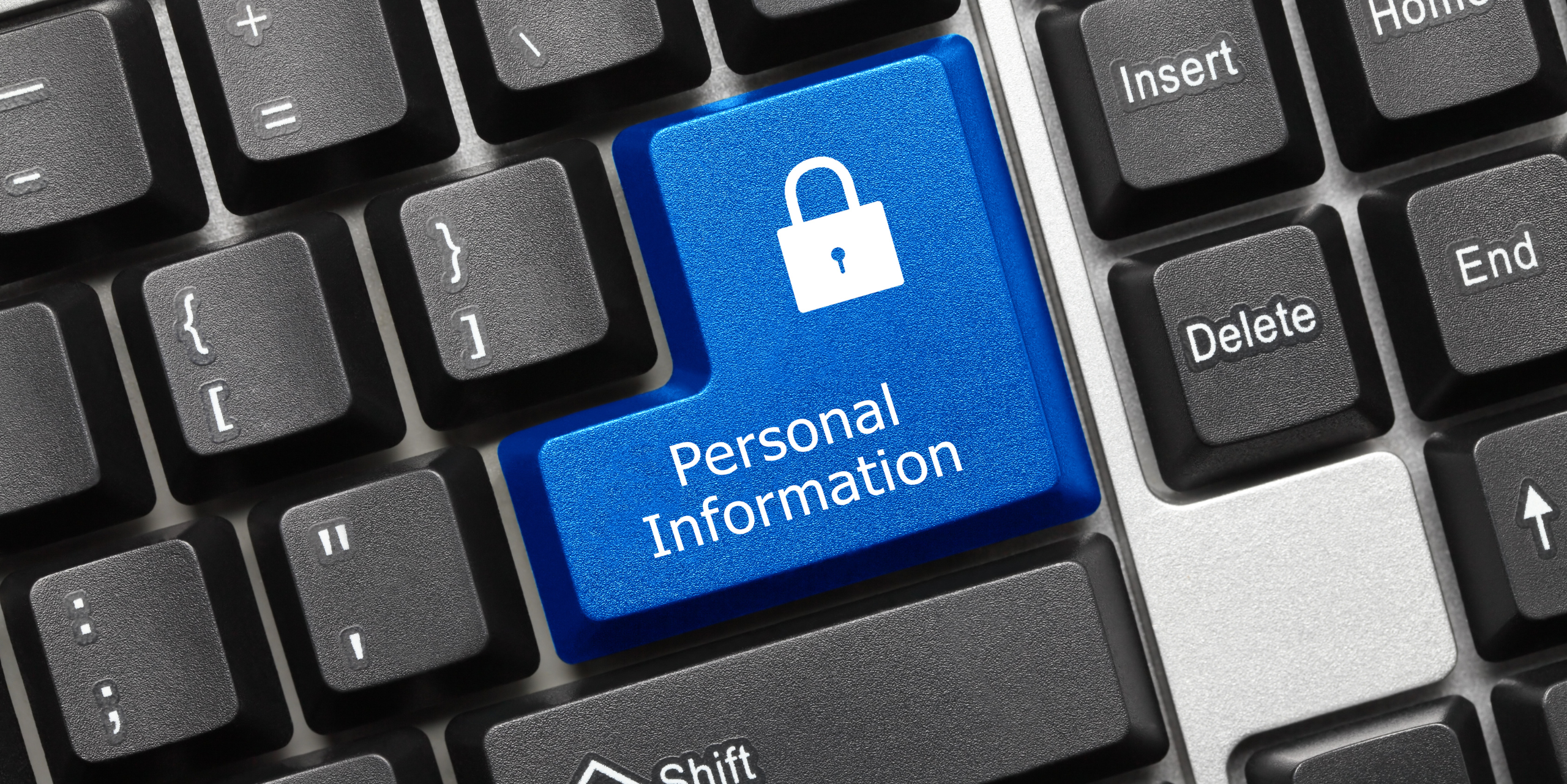 Is my private information safe?
Keeping your personal information protected is of paramount importance right now and with scams becoming more hard to spot, we know it is a question that must be asked.
However, we are devoted to keeping all the information given to us safe with many stringent measures in place to make sure we don't experience data breaches.
If you would like to know more about this, you can read our privacy policy here.