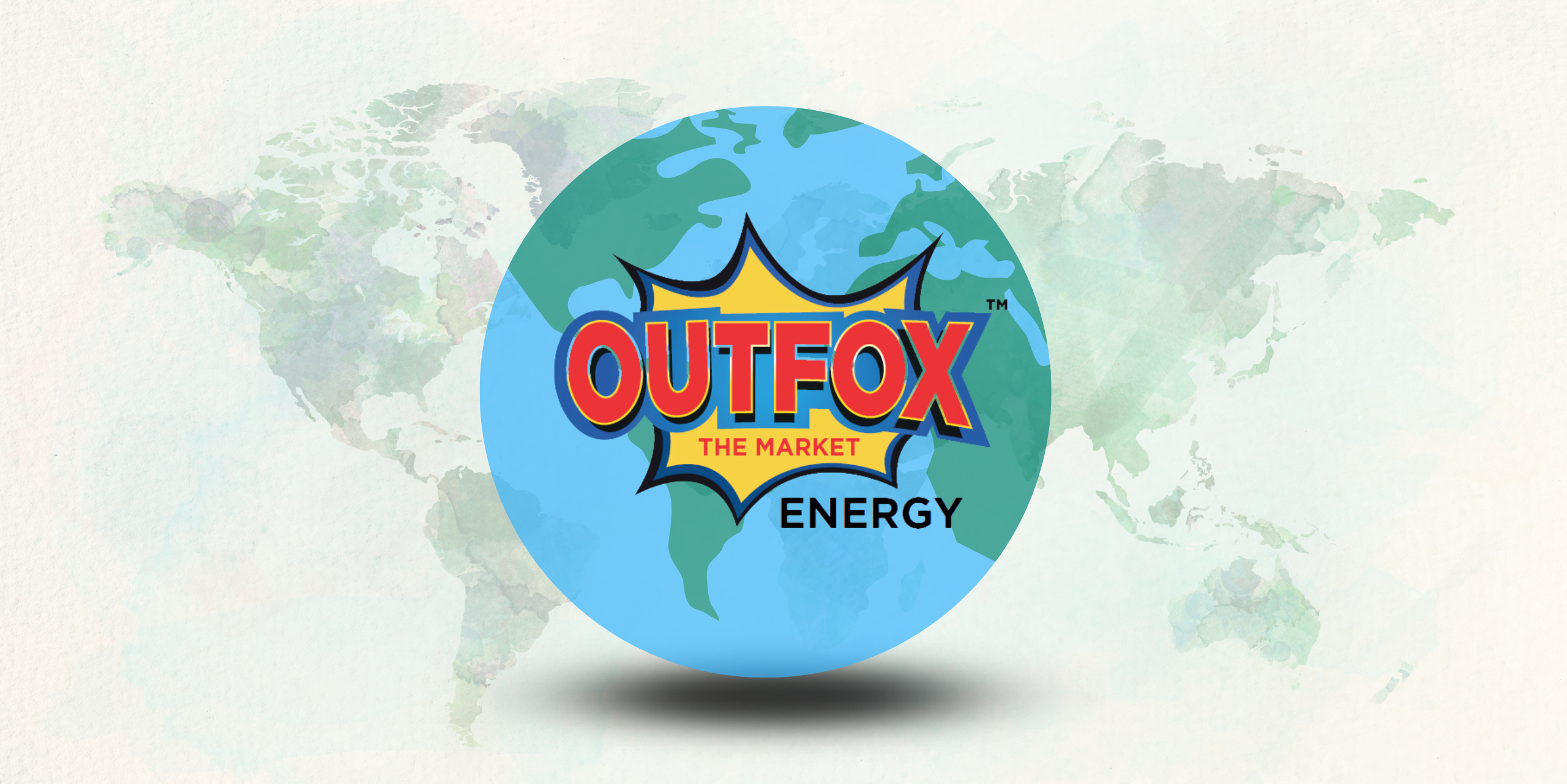 Whilst most suppliers are now owned by other, larger corporate conglomerates, Outfox the Market are much different. 
We are a family-owned, company working out of Leicester in the East Midlands. 
Being from this background, it has made delivering our energy services a unique experience for both employees and customers and we believe it has made it better!
We pride ourselves on being able to offer that authentic touch to our service that many larger companies can no longer do and is something we value more than anything else in the world (expect for giving you the highest-quality customer service!)