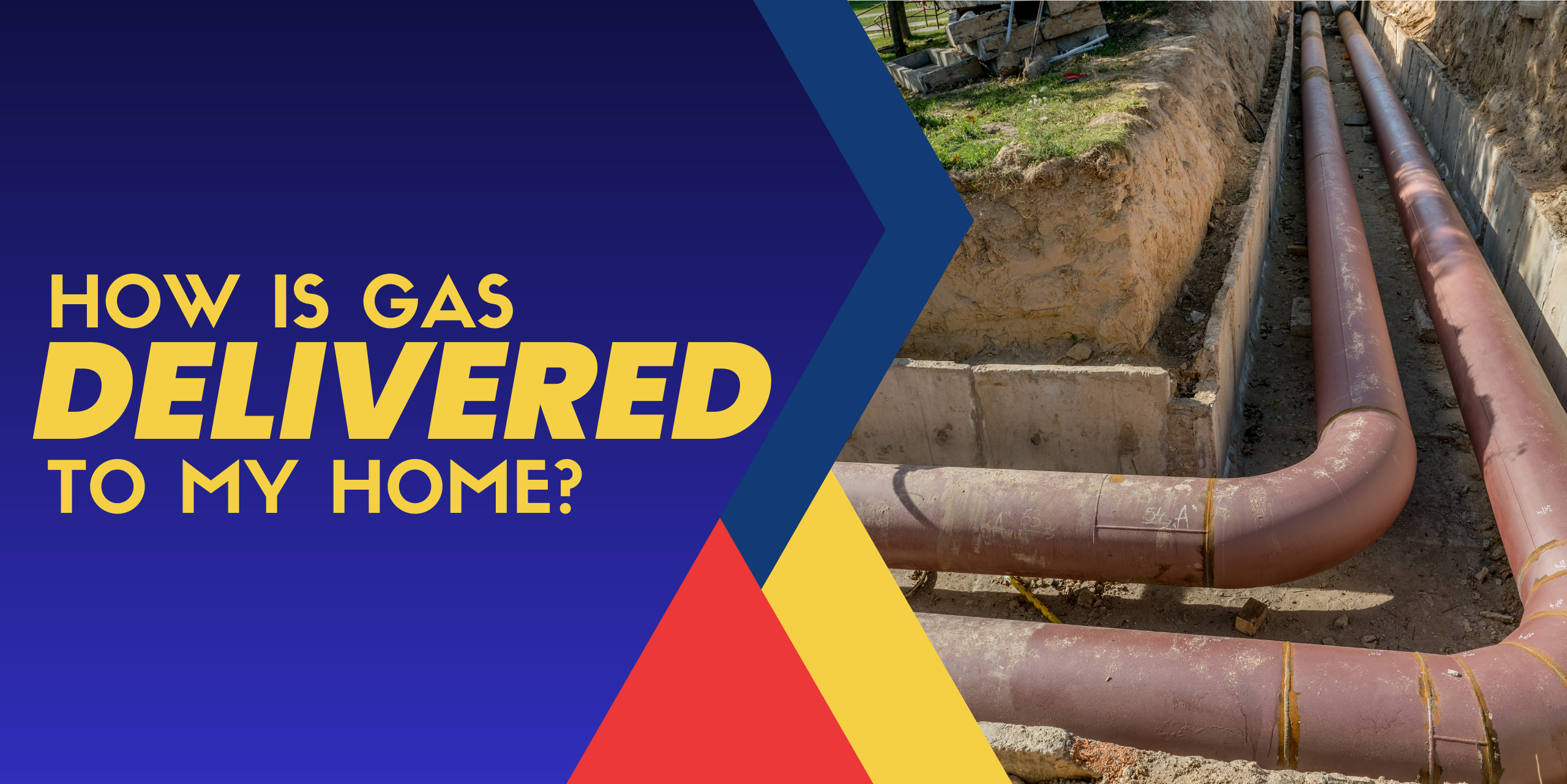 How is gas delivered?
Gas companies drill deep into the ground to capture gas. This is then transported through high-pressure pipes directly to your property.
Who manages and maintains these gas pipes?
The majority of the UK is supplied by the national grid for their gas supply who oversee this work, however, some people who live in very rural or newly built homes may have their gas delivered by an independent gas transporter (IGT).
An IGT means an independent company manages the pipes that supply your home.
You can find out if your home is supplied by an IGT by checking your meter point reference number (found on your bill). If it starts with a 74, 75, 76 or 77 you will be supplied by an IGT.
Does this impact on what I pay?
In the olden days, you may have had to pay more or it might take longer to switch, but thanks to a new industry-wide project called Nexus you shouldn't experience any difficulties.
The project took place in 2017 and was a large-scale update to ensure consumers who are supplied by an IGT don't have to pay more for their gas.