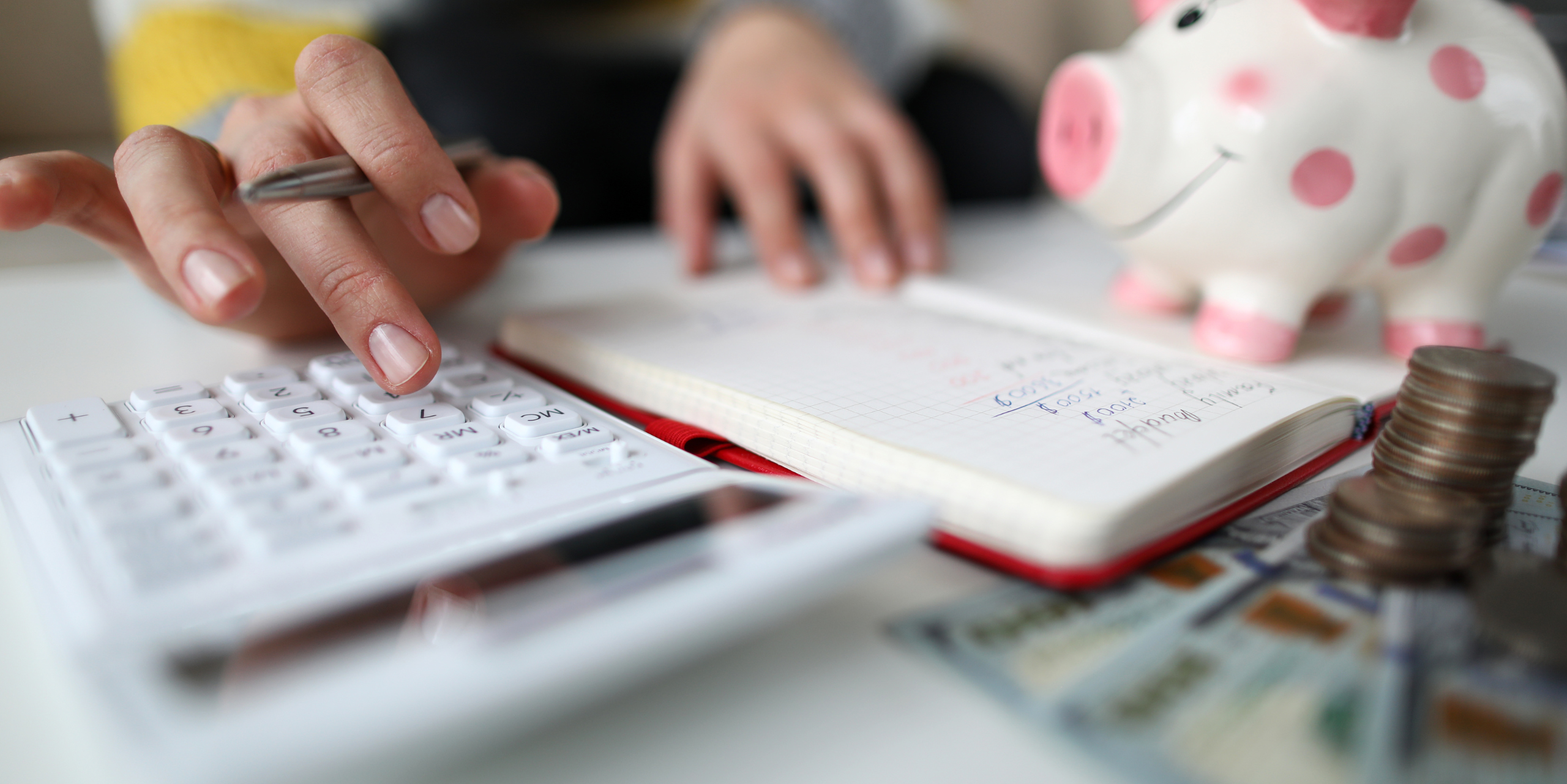 How do you take direct debits?
We usually take direct debits on the agreed date with yourself. This typically falls around five days before or after your billing date but is not always the case.
Your mutually agreed direct debit will be transferred to your energy account to cover the amount shown on your most recent statement.
if your usage is higher or lower than this amount, credit in your account should either cover the amount over your direct debit or you will start to build up a small amount of credit in your energy account.
How do you calculate my direct debit?
There are many variables that we need to use to make sure your direct debit is set at an amount that covers your energy costs.
The amount will be enough to pay for your monthly consumption with a little bit of leeway to make sure you can build up a healthy amount of credit without keeping a sizeable surplus in your account.
This is so you have enough in your account if something unexpected happens and have to use more energy or for the winter period when typically the majority of consumers usage and subsequent monthly cost increases.
Once calculated, we will update our systems with this figure and notify you of the amount you should be paying each month.
Will you change my direct debit?
Our DD adequacy team complete reviews of our customer's direct debits every three to six months.
We may ask you to change your direct debit payments after identifying if your account balance is in too much credit or debit.
What if I think my direct debit is incorrect or needs to be changed?
If you think the amount we have asked you to pay is inaccurate, please do get in touch with us by giving us a call on 0800 103 2702 or sending us an email on hello@outfoxthemarket.co.uk and we will be able to look at whether a change in direct debits is available to you.