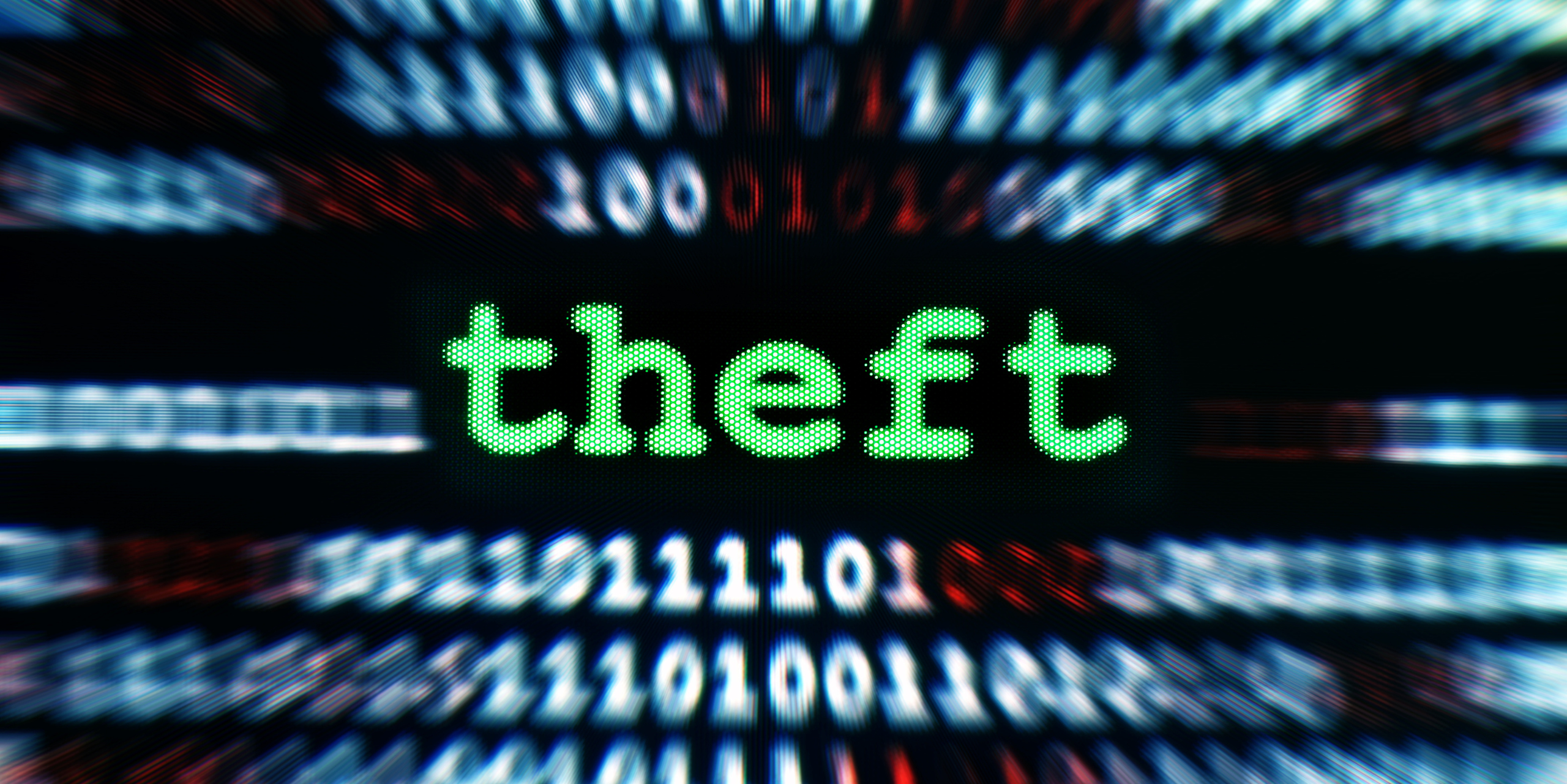 What is energy theft?
Tampering with a gas or electricity meter is often linked to energy theft. Energy theft could be stopping the meter recording the true amount of energy being used, or bypass the meter completely.
Gas meters that have been tampered with are dangerous as they are prone to gas leaks. A build up of gas inside a building can cause headaches, loss of consciousness, respiratory problems, memory loss and many other health issues.
Gas is also highly flammable. If there's a build up of gas due to a leak, a simple flick of a light switch could cause an explosion.
Tampering with an electric meter and it's wiring can cause switches or appliances to overheat, malfunction and become 'live' to the touch. This could cause shocks or burns to people using the appliance, and in some cases it can cause electrical fires.
In worst case scenarios, tampering with meters can have a fatal consequence.
How to report energy theft:
Energy theft is dangerous. It's also a criminal offence. If you think someone is stealing electricity, gas or both contact Stay Energy Safe run by CrimeStoppers.
You can contact them anonymously by dialling 0800 023 2777, or through their online form.
Energy suppliers have a legal obligation to investigate energy theft. You can read more about our obligations and how they affect you in the Energy Theft Charter.