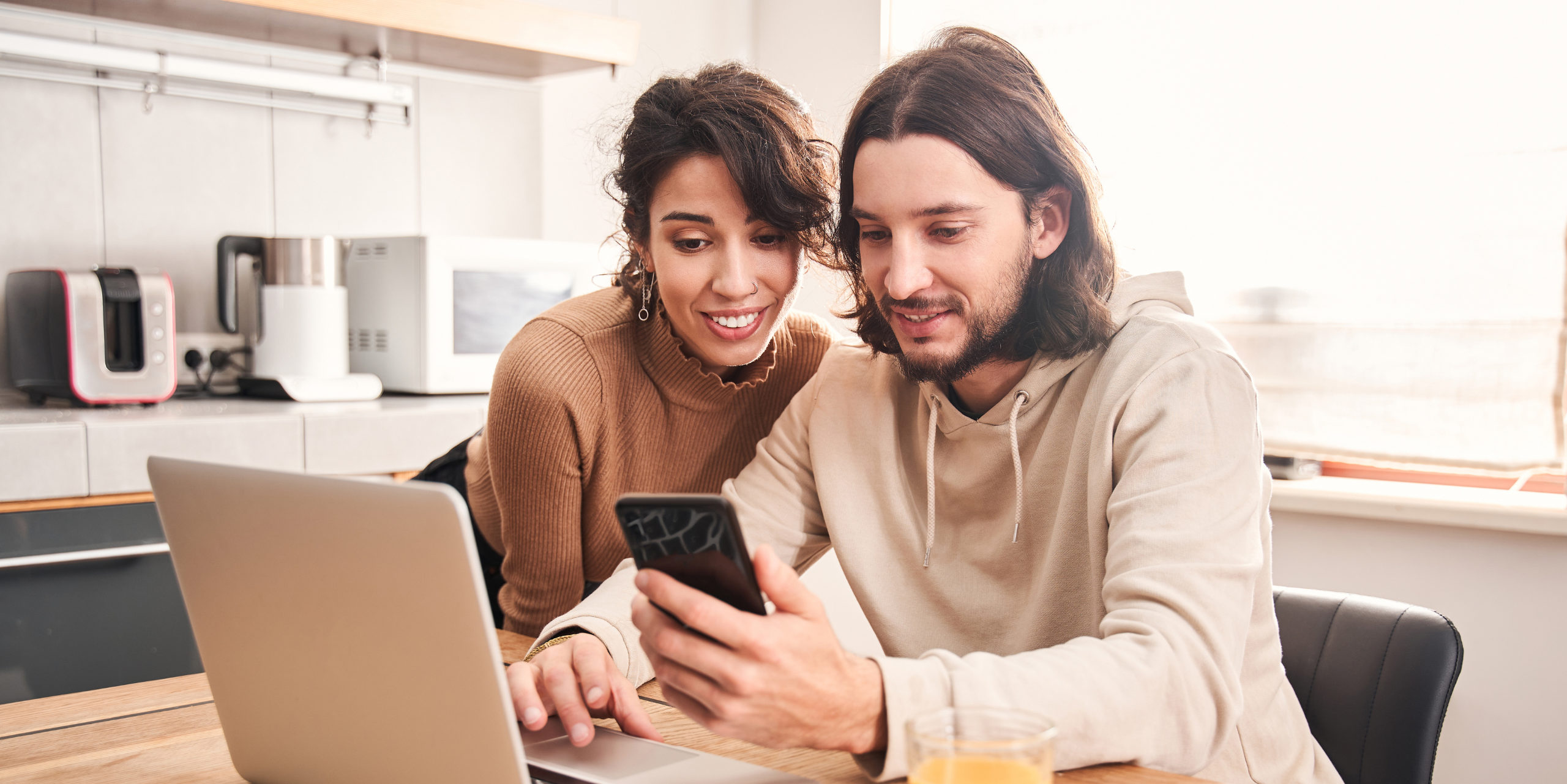 How can I view my tariff info? 
The easiest way to find out about your tariff is to check in your Online Account.  Click the "View Detailed Tariff Information" link in the "About Your Tariff" section, and you will see all your tariff information.
Can I do this any other way?
You can also find your existing tariff information in your email inbox. Please search "Welcome Pack". You will find a PDF document which we emailed to you on the date you joined your existing tariff, confirming all the tariff information you could possibly need.
What else will my monthly statement show?
Your monthly statement will also display your unit rates (excluding VAT) and the way we calculate your estimated annual consumption. 
If you are still struggling to find this information, please do get in touch and we will be more than happy to help!