Why should I look at my estimated annual usage? 
Knowing how much energy you use throughout the year is very important. It makes managing your energy much easier and paints a clearer picture for how much you will pay for your energy over the year. 
You can see your estimated annual usage for electricity and gas on your monthly statement.
How do you calculate my estimated annual usage?
Your estimated consumption is worked out using many different factors, with the main two being historical data from the meters themselves as well as your own meter readings that have been supplied to us. 
We use this to work out how much you are likely to spend throughout the year. You may see the figure change as time goes on. This is due to calculations changing the more meter reads you supply. 
We encourage you to provide meter readings once a month and within five working days of your billing date so we can send your meter readings to the relevant parties within the industry who will update your annual estimated consumption each month. 
How does supplying meter readings change my estimated annual consumption?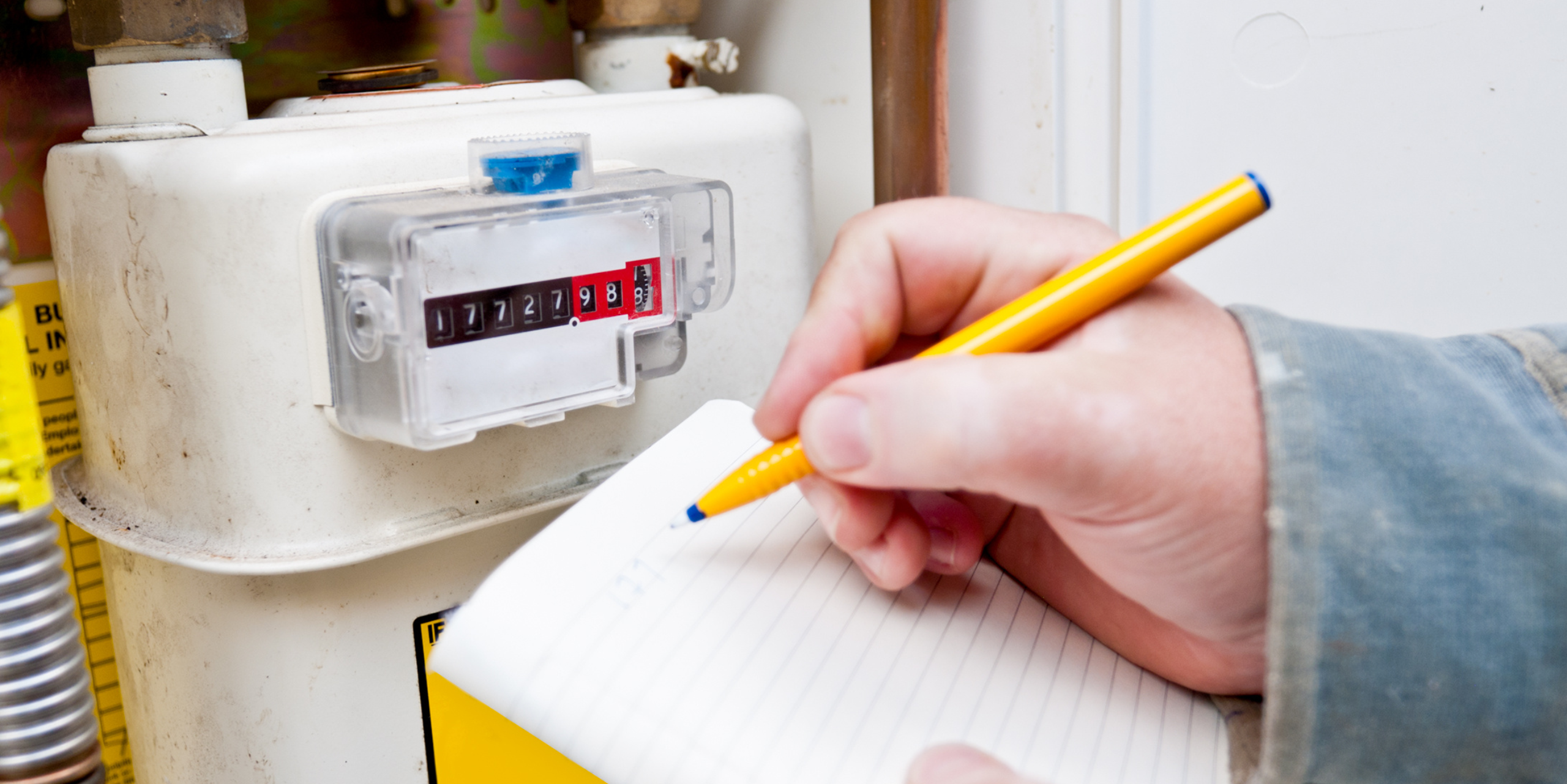 Supplying consistent meter readings helps us to get a more accurate understanding of how much energy you will use over a year. 
We still have to take into consideration factors such as time of year and the type of property you have, but supplying actual meter readings will enable us to calculate a much more precisely aligned figure for the year ahead.