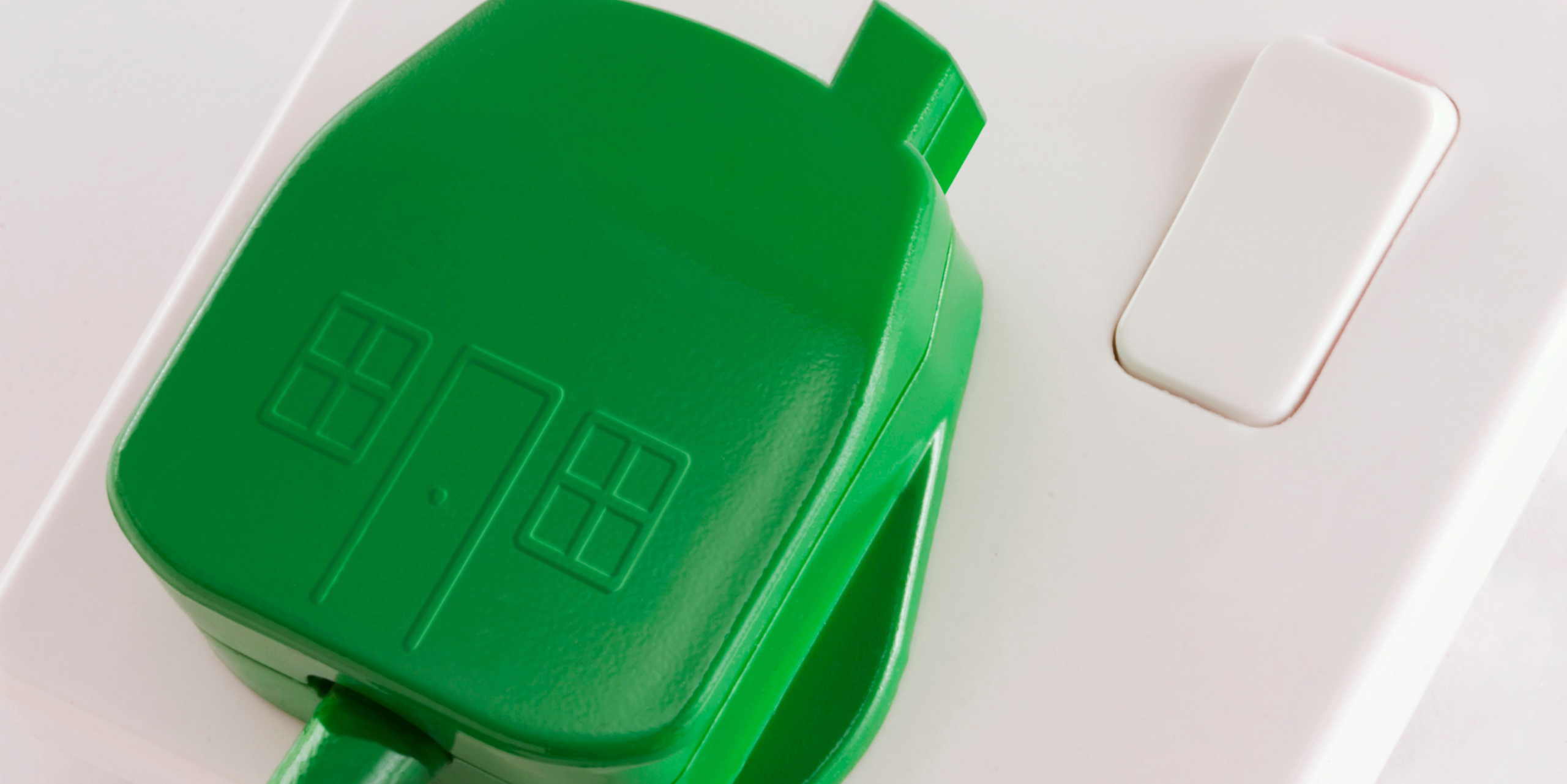 How do I know if I can get a cheaper Tariff?
We are committed to transparency and openness at Outfox the Market. Please look on the first page of your bill and you will see whether or not we can offer a cheaper tariff to you, and what the (estimated) savings would be if you switch! If you are interested in finding out more about the tariff shown and potentially switching across to it; please do not hesitate to contact us, as we'll be happy to help!
Why should I look out for a cheaper tariff?
It is always important to find savings where you can and whilst tariffs across all suppliers are largely the same, you should always look to see if you can get a cheaper tariff with your supplier as it could potentially save you £100's over a year!
What if I am on a fixed-rate tariff? 
If you are currently on a fixed rate tariff, you will have to wait until your contract with us ends. We do advise that you shop around once you are nearing the end of your tariff to ensure you get the best deals possible.