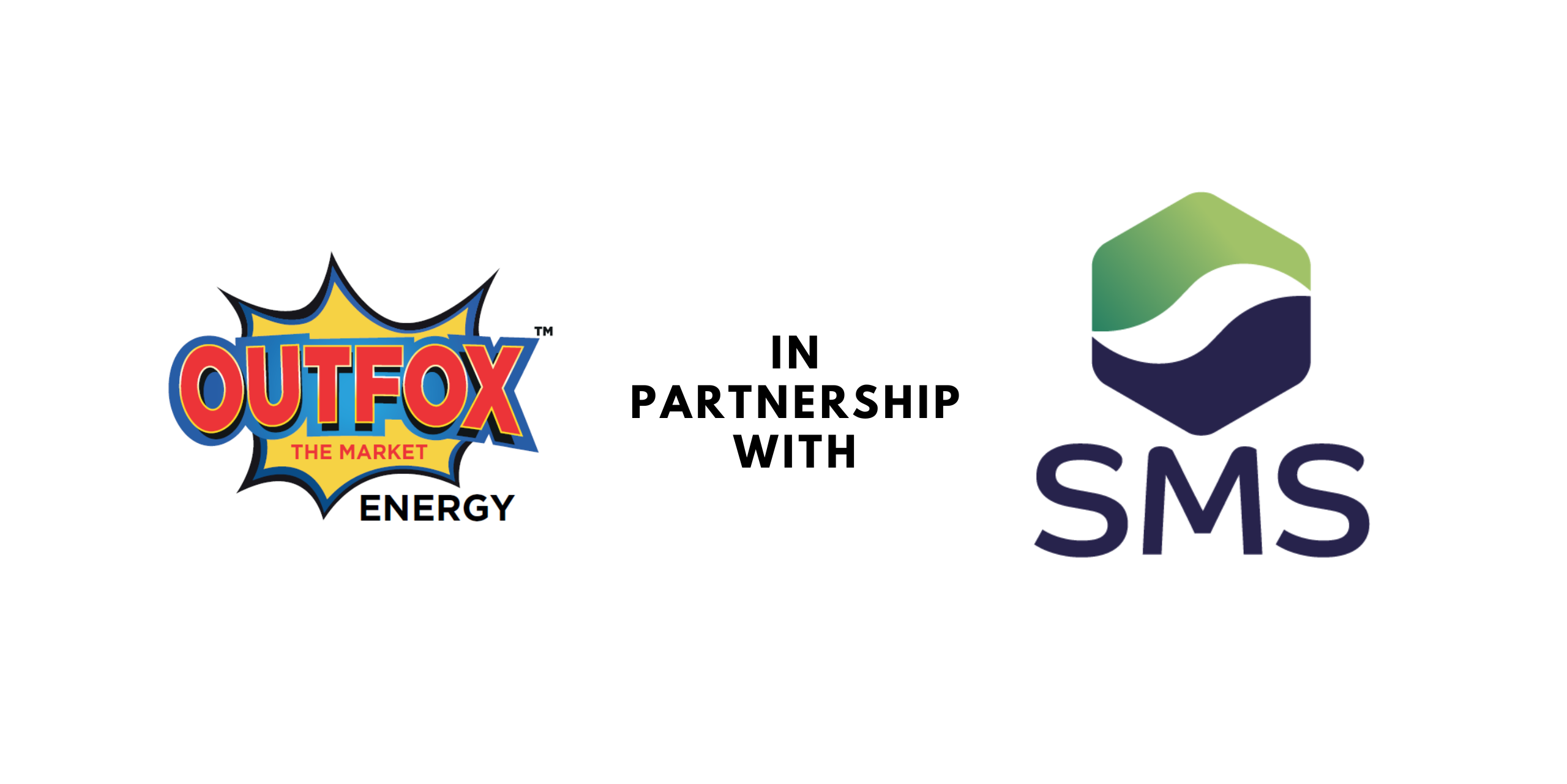 We have partnered with SMS to rollout SMETS2 meters to interested customers, but who are SMS?
What do SMS do?
SMS offer specialist energy services and our SMART meter partner who install and maintain smart meters for our customers.  They've been installing smart meters since 2004 and have been a key player in the roll out of smart meters in the UK.  They now have over 600 qualified engineers, carrying out 10,000 planned visits a week.
Why do OTM work with SMS? 
SMS are the leaders in the SMART meter installation game, with high-quality service and exceptional engineers.
Their great reputation meant it was an easy choice when deciding who to work with on the installation of SMART meters for our customers.
Some interesting facts about SMS
Rated 4* on Trustpilot
Fitted over 1.7 million smart meters
Aim to be carbon neutral by 2030
Dedicated training academy for smart meter engineers
Manage over 4.25 million meters and data assets