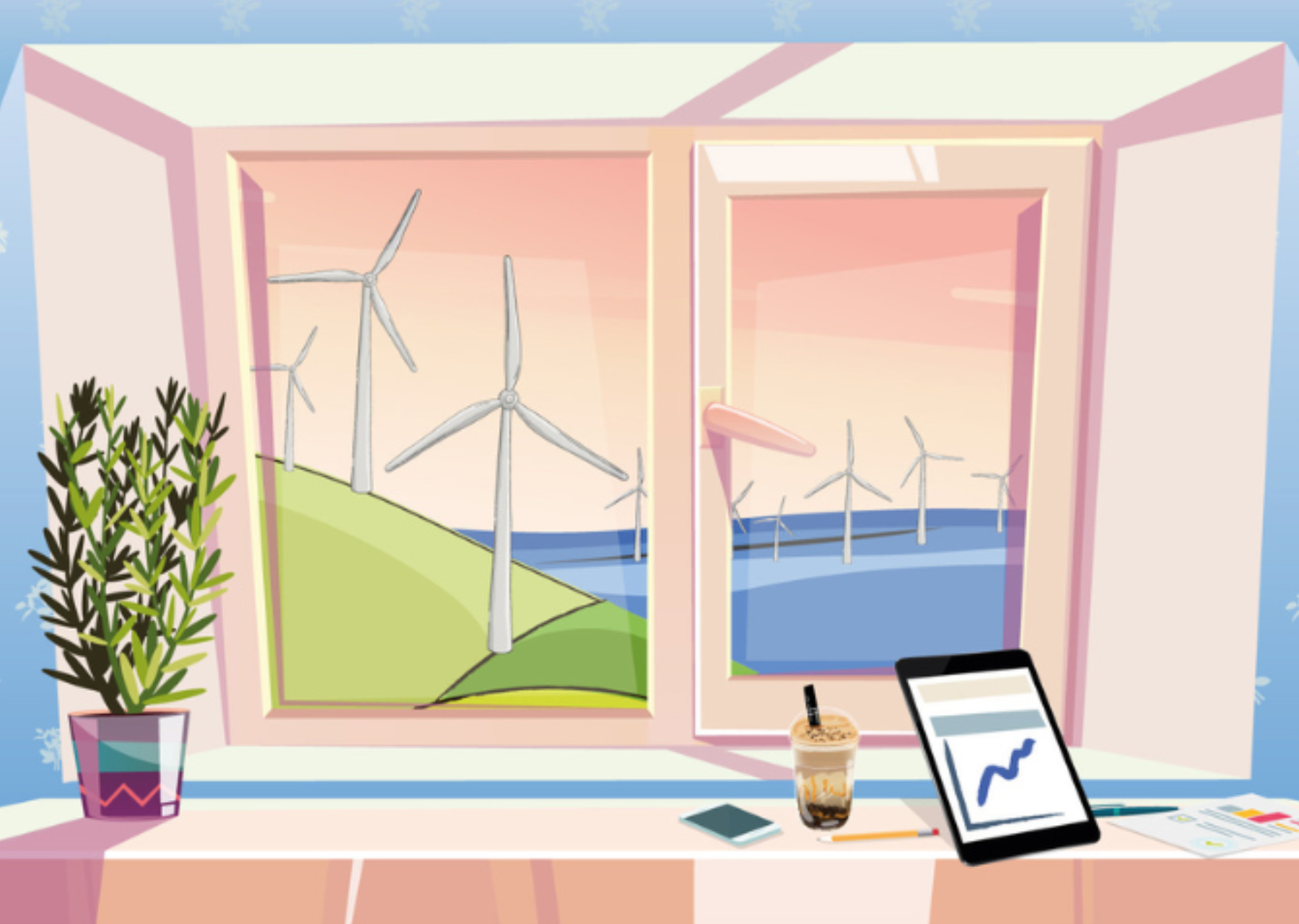 In a bid to reduce the United Kingdom's electricity use, the National Grid has announced that they are considering implementing intentional power cuts to some areas of the UK.
In the event this does happen, we have provided some key FAQs that should make things clear.
What is a Rota Block?
A Rota Block or a Rota Load Disconnection curbs the amount of electricity being supplied to certain areas of the UK when demand for electricity increases.
These temporary disconnections may be an inconvenience but are important to ensure power can still be provided to the rest of the nation.
What happens when there is a Rota Block?
The country is split into areas known as blocks. These sections are categorised by one letter between A to V.
For example, if you live in the postcode SE1 5HF (Bermondsey, London) your block letter, sometimes known as an alpha identifier, will be B.
You will be able to check yours using this link and typing in your postcode. Alternatively, you can call 105 who will be able to provide you with this information.
If you're area is affected by the disconnections, you will lose power for a maximum of three hours. Times vary for each power outage, so this is something to also keep in mind.
It is unlikely you will receive warning of the power cuts in advance, but if you do it is important to have a plan in place as electric appliances such as the oven, microwave, fridge, freezer and washing machine will not be available for use.
How do I identify which Rota Block I am in?
You can look online to find out your region's letter.
This is also available to view on the first page of your monthly energy bill as shown in the image below: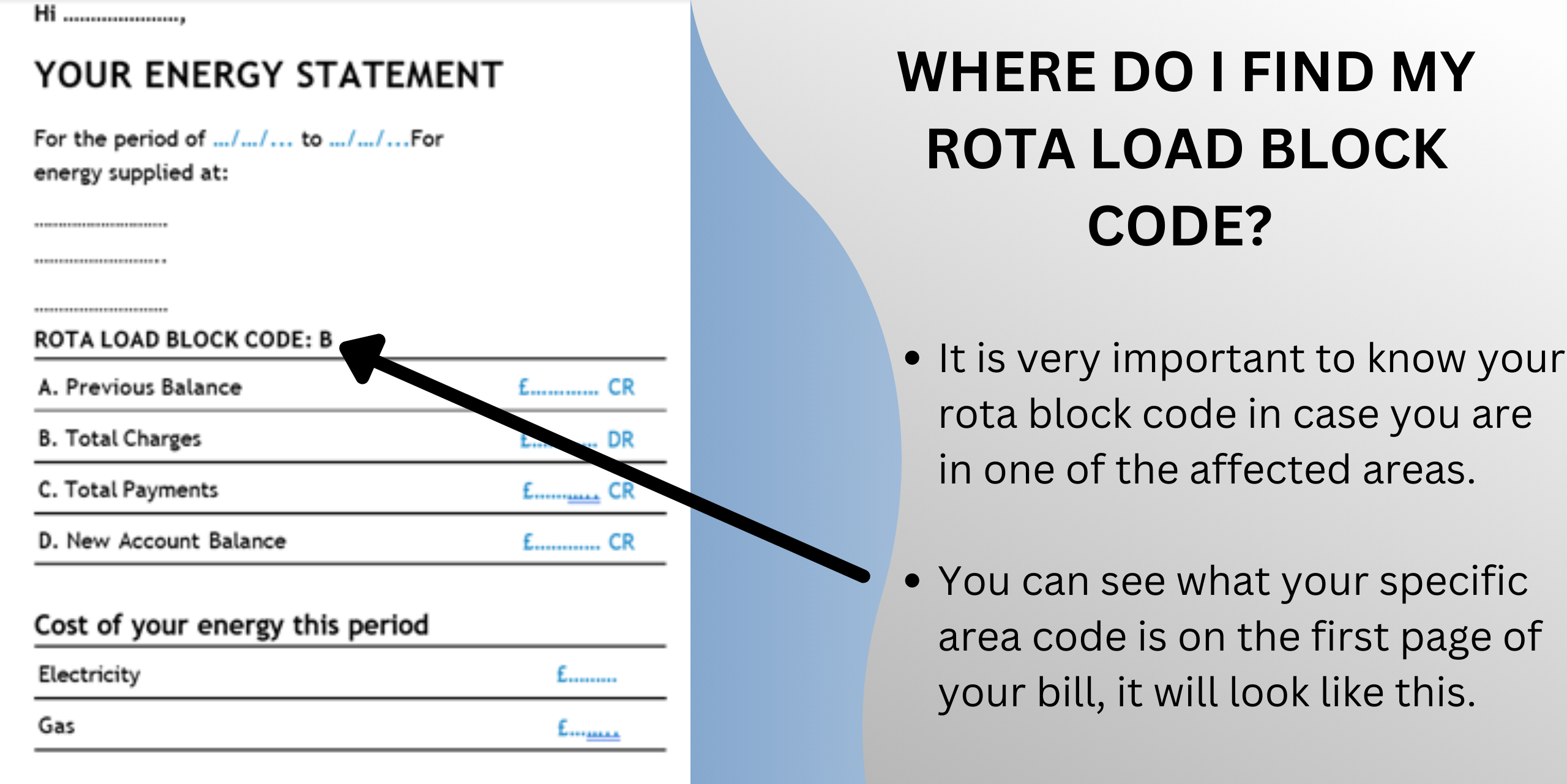 It is very important to know and understand what your region's letter is and whether you will have any restrictions soon so you can plan to be without electricity for a short time.
Is there any compensation for being part of an intentional power outage?
There is currently no compensation for being part of these power cuts.
What do I need to do if the power goes out?
Here are a few things you should do if your area loses power:
Turn off all your appliances at the wall but do leave one light switched on so you will be able to know exactly when the power comes back on.

Check in on family members, friends and neighbours who may need extra support whilst the power is off, so everyone stays safe throughout the power loss.

Make sure this information is known to as many people as possible to ensure there is little confusion or worry.

Keep a torch handy in case the power is out during darker hours.

Collect blankets and jumpers to keep those in your household as warm as possible whilst the heating is unavailable.

Ensure your fridge and freezer remains closed so food does not thaw or rise to room temperature. (Food in the fridge will keep for 4-6 hours and 15-24 hours in the freezer as long as the doors stay closed).

Plan ahead so that you have meals and all other daily jobs completed to ensure you are prepared for the hours without power.
I am on the Priority Services Register, will I receive any advanced warning or support?
Because these power cuts can happen at any time, there is very little notice provided from Distribution Network Operators which is why it is important to know the above information so you can prepare.
If you are on the Priority Services Register, your local Distribution Network Operator may be in touch to ensure your details are up-to-date and where possible, will notify you in advance.
What do I do if I am struggling to pay my bills?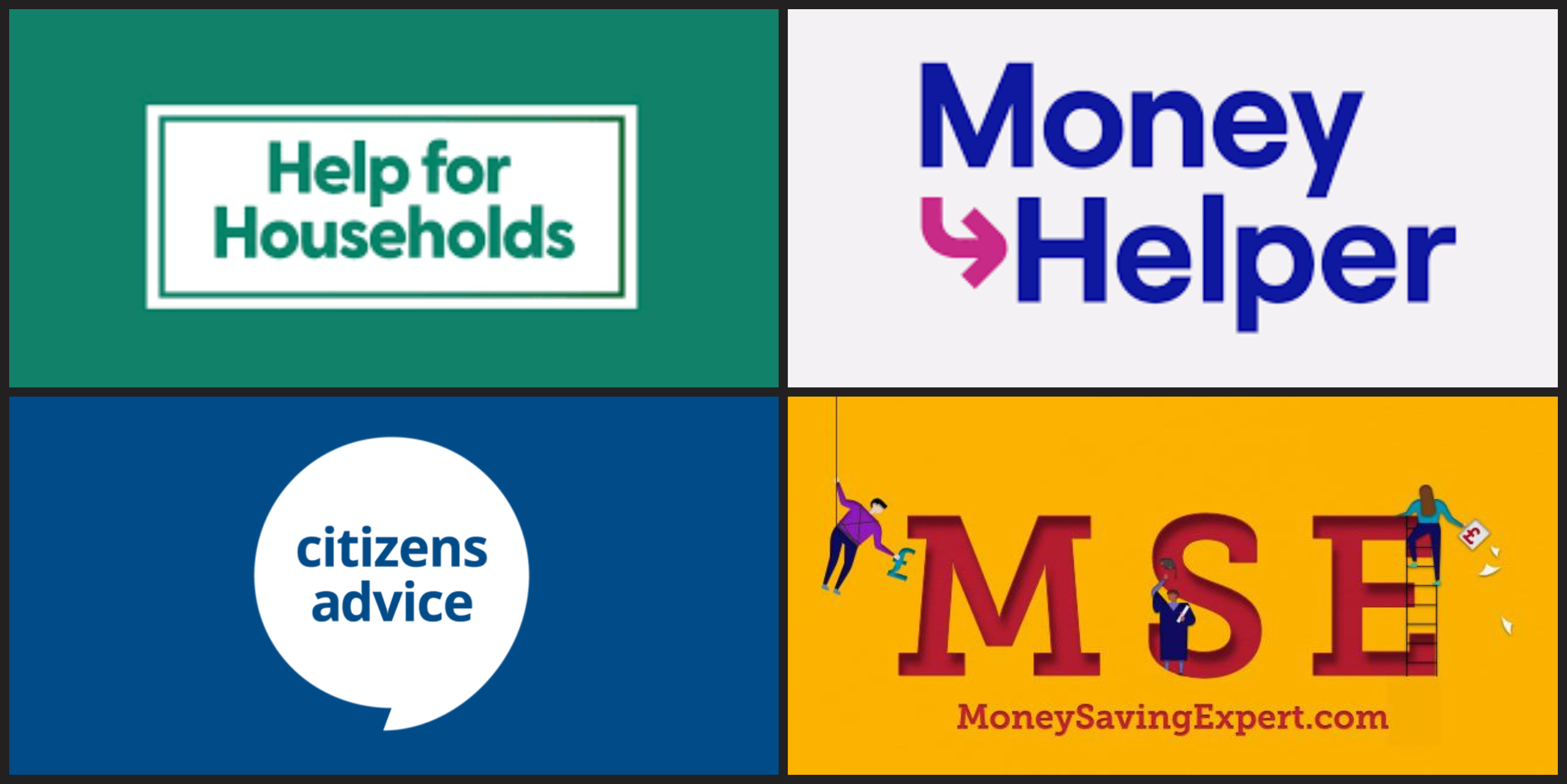 We appreciate this is a difficult time. We have included some links below on further grants/support that may be available to you, as well as energy efficiency advice. You will only pay for the energy you use so if the usage at the property reduces the energy bills will too. We encourage you to review these links to try decrease your energy consumption and help make your energy costs more manageable.