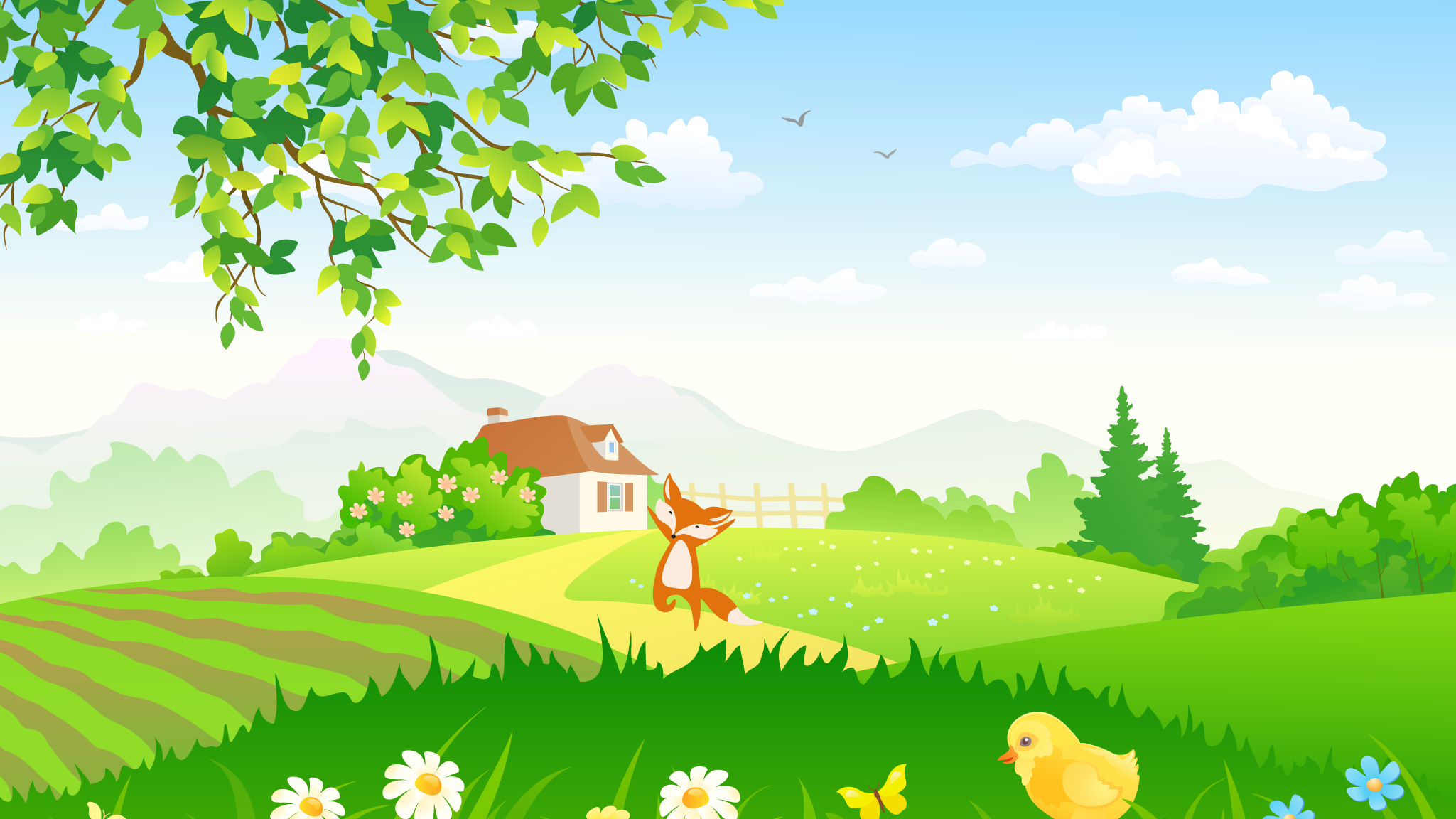 We don't just share clever tips and tricks over here. We also have lots of great information and giveaways on our social media platforms so make sure you give them all a follow!
Instagram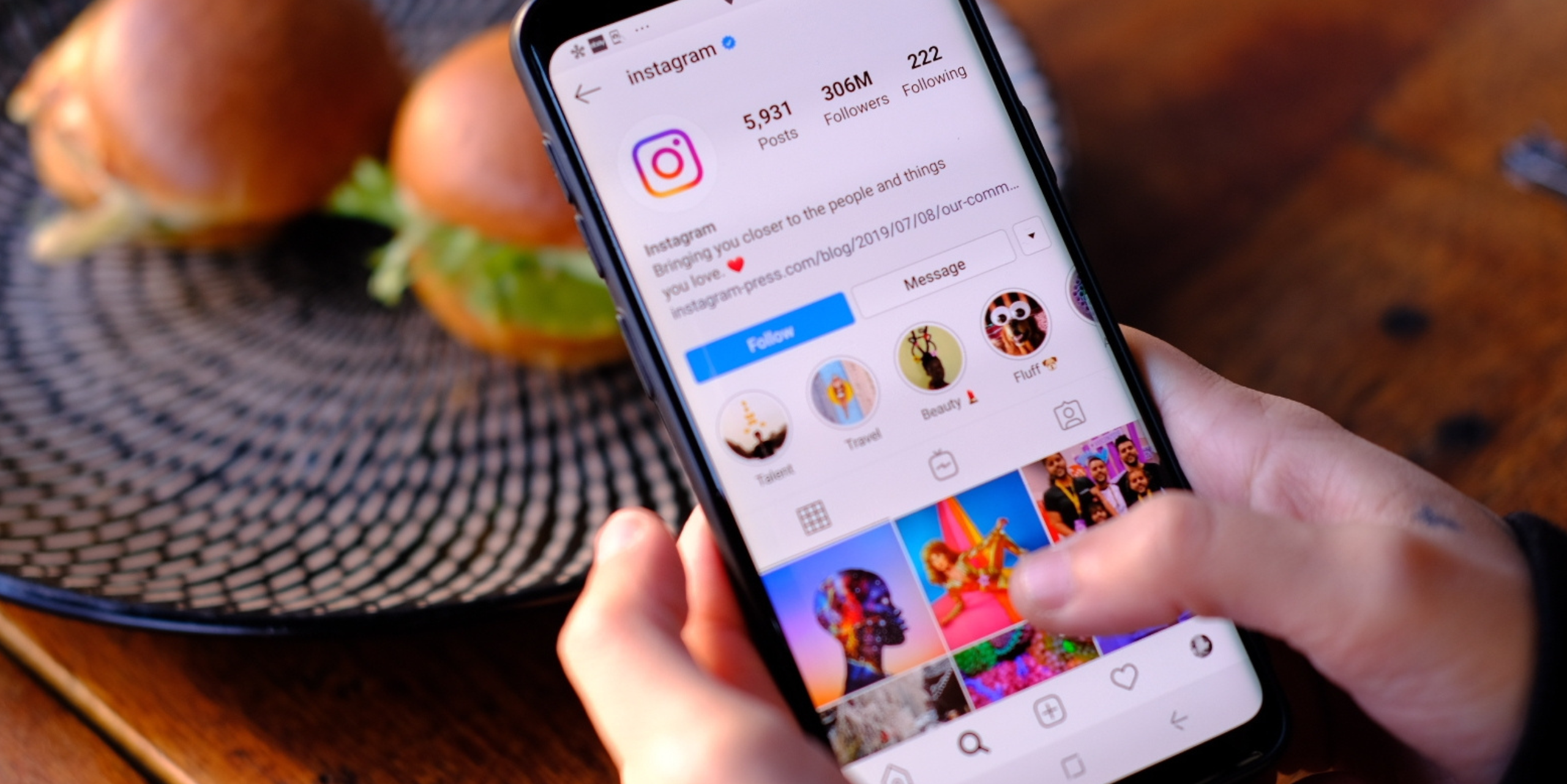 Our Instagram is a great way to find energy saving tips as well as lots of other cool stuff including giveaways, interactive posts and more. 
It is a great way to get involved and find out valuable information that is much easier to digest than lots of plain text!
Why not have a dig around our Insta page, you might find some interesting information on how to save some pennies on your energy bill and any important updates we have, it's great for visual learners. 
Keep an eye out for some even more interesting posts coming in the future. You can visit our Instagram page here. 
Facebook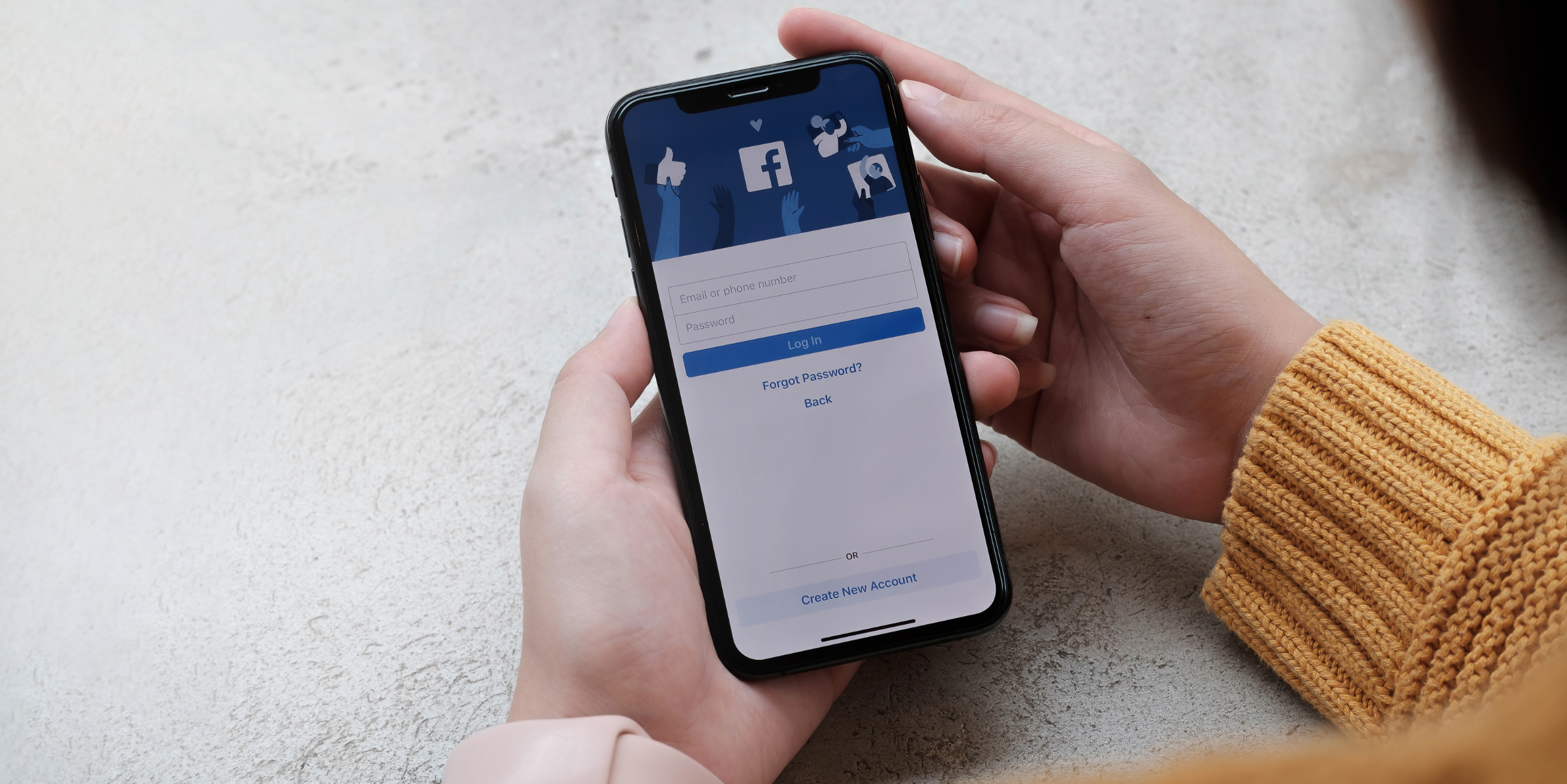 We have found the majority of customers prefer to use our Facebook Page to get lots of information in one place.
We post lots of valuable information about what we are doing, updates and more that many people think is incredibly helpful. 
We post most frequently here as it is what our customer have said they prefer so if you want daily updates or find it easier to use than other platforms, it's definitely worth making the most of. 
There is also a Customer Discussion Group that is a fantastic way to connect with other Outfox the Market customers as well as see all our posts as soon as they come out. 
Twitter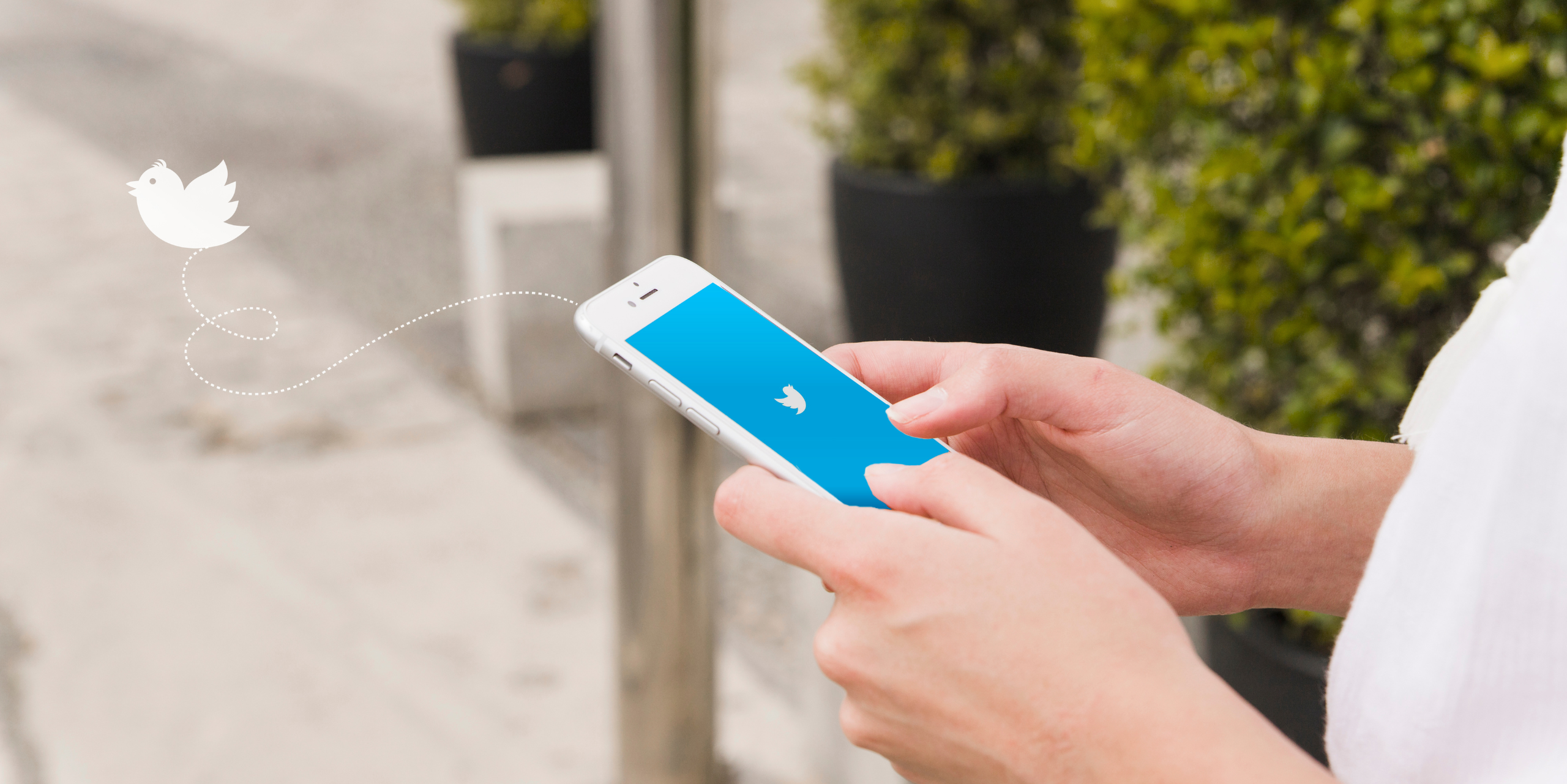 If tweeting is more your forte, we also have a Twitter account where we share all the information we think is relevant to you (alongside some more fun things too!) so that you get all of the things you need at the touch of a few buttons. 
Twitter is one of the easiest platforms to use and you can find us with a quick search in the magnifying glass on the homepage. 
Just type of Outfox the Market and you'll find us right away. 
It is also a great way to get answers to specific questions by messaging us directly. 
LinkedIn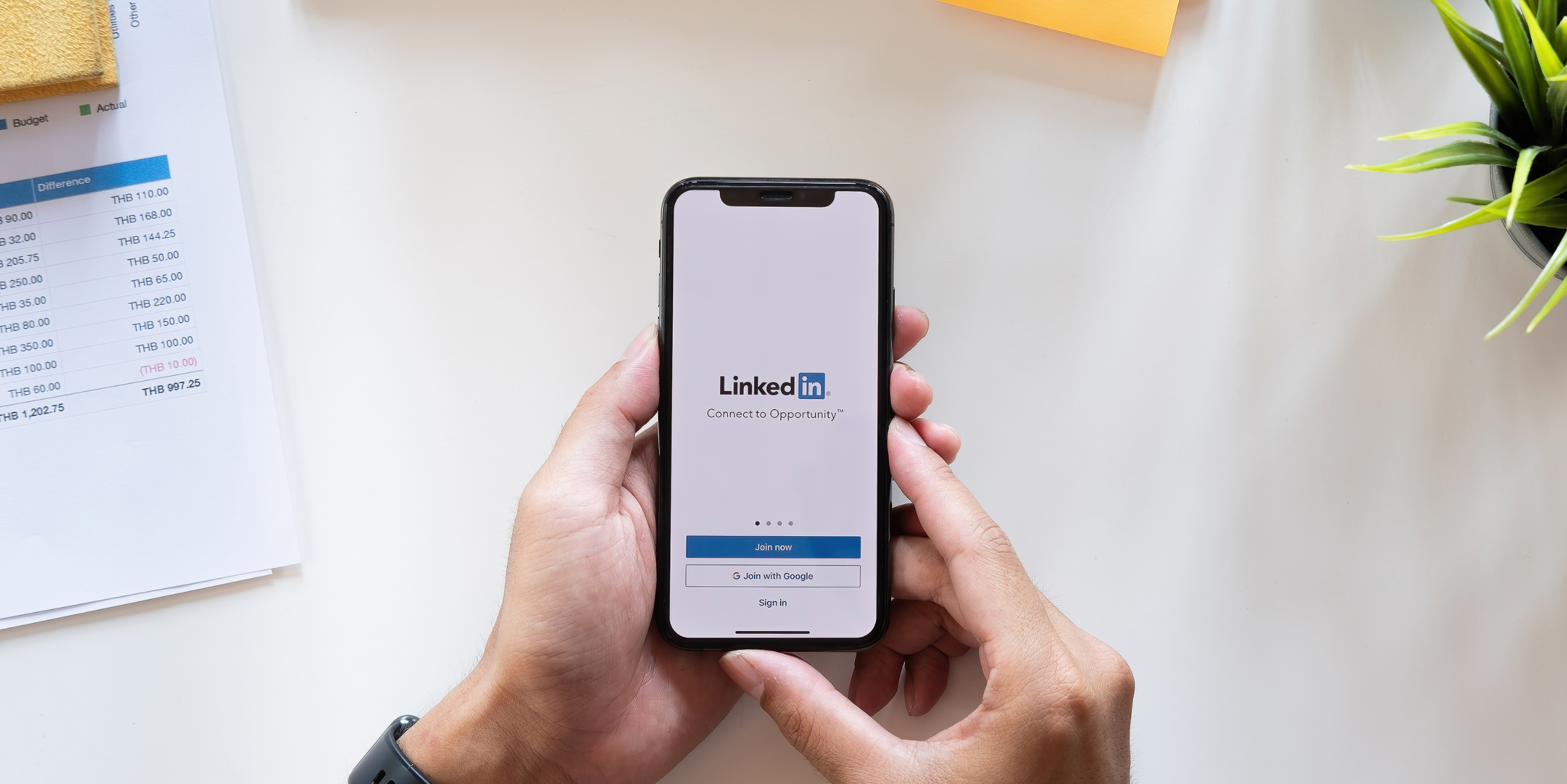 For the budding professionals out there, we also have our LinkedIn profile which details the same information as our other socials but also shares some of what office life is like here at Outfox the Market!
Our LinkedIn profile also shares some of the more business related material as well as the other bits so you can see all sides of the business. 
We believe it is the best way for you to get to grips with what we do and how we do it as well as providing the clarity customers want from their energy supplier. 
Blog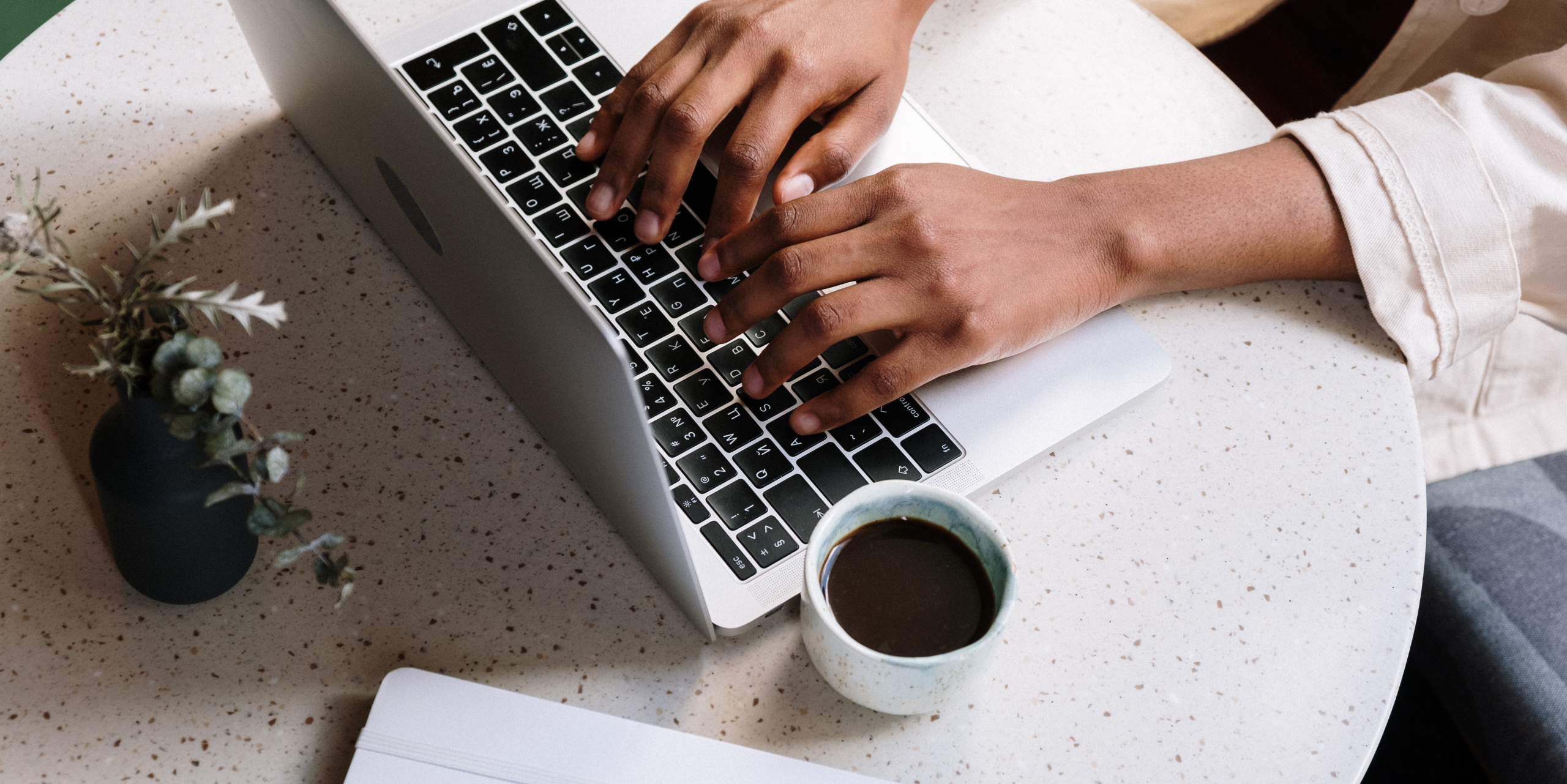 Our website is a fantastic way to find some interesting content with the main being our blog page where we post once a week we post both energy and non-energy related posts for you to peruse at your pace!
We like to keep things interesting here at the Outfox headquarters so you never know what we might post. 
A little fox did tell us that we will be posting some articles on energy saving tips and ways to get the most out of your energy supplier very soon!