SMART meters are revolutionary devices that take away the pain of supplying manual readings to your supplier each month. 
There won't be anymore reminders to send us monthly figures or having to bend down like a contortionist to read your meter!
Do I still need to provide manual meter readings to OTM? 
If you have a SMART meter, you usually don't need to provide manual meter readings to us. SMART meters automatically send your energy usage data, so we can bill you based on your actual usage.
How can I check if my SMART meter is sending OTM readings?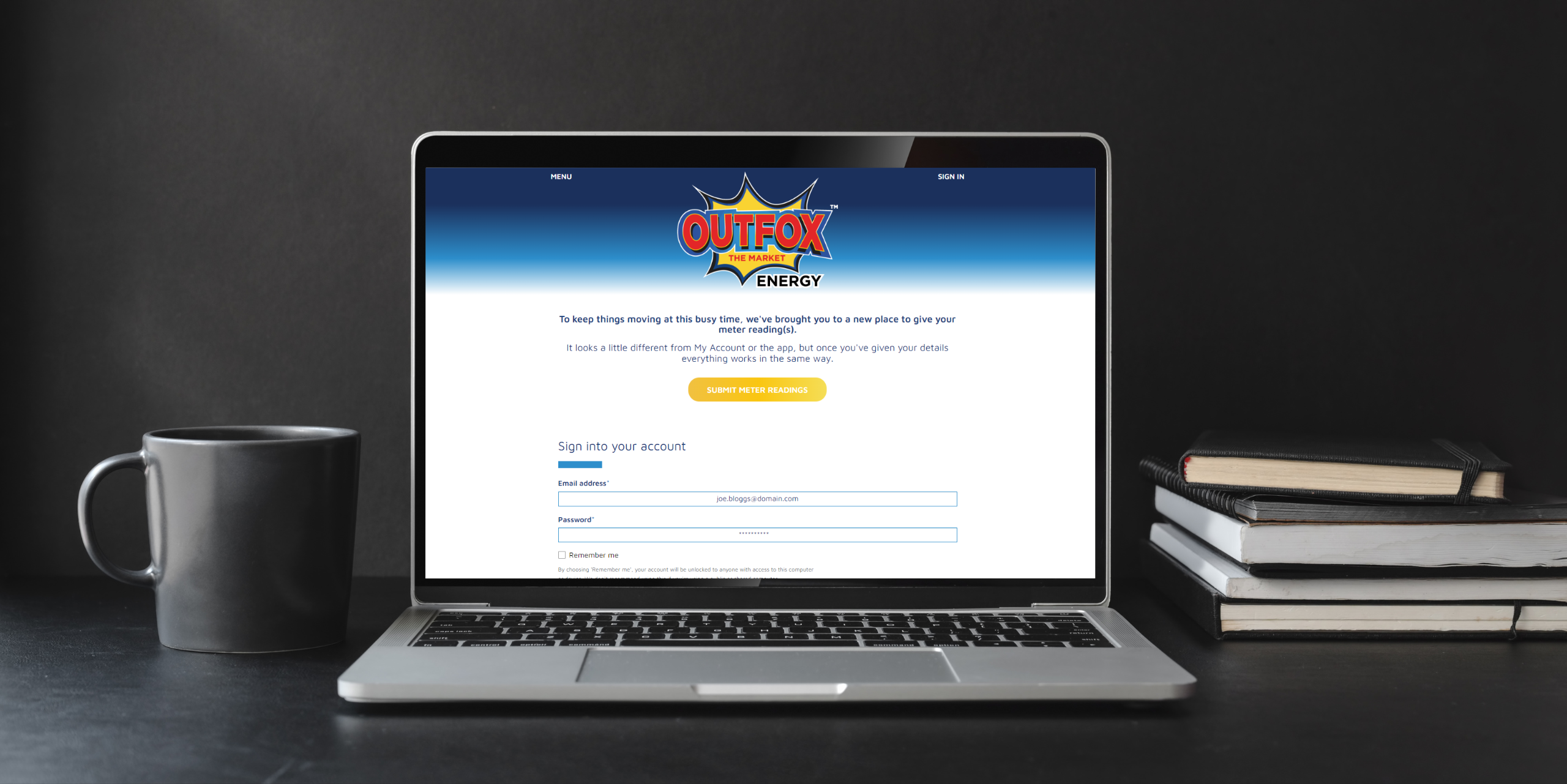 To see if your meter is sending through consistent readings, you can check your online account or use our app to see the SMART meter reading data history since it was first installed. 
Why is it important to check this regularly? 
Whilst SMART meters are great for taking the stress out of supplying meter readings, sometimes things can go wrong so it is important to regularly check your account and bills to ensure your meter is still working as it should. This will prevent your bills from being estimated which may be higher than your actual usage and will help get a more accurate estimated annual consumption too. 
What do I do if my SMART meter has not been sending OTM readings? 
In the unlikely event your SMART meter has stopped sending readings to us, do not fret! We kindly ask you get in touch via one of our contact platforms (freephone, email, live chat or social media) and inform us of the issue. We will require a manual meter reading to be taken so we can add this onto your account and an image of the SMART meter that isn't functioning correctly so we can investigate the issue.
We do our best to provide a solution to our customers as quickly as possible so we do ask that you bear with us whilst we diagnose the issue and put the correct steps in place to fix it.