Sometimes SMART meters can stop working as they should and whilst it may be frustrating, there are a few things that you can do to stop the issue having any adverse affects on your monthly bills. 
Why isn't my SMART meter working? 
There are multiple reasons as to why your SMART meter may stop working. It may be down to a technical issue such as a loss in connection or your geographical location. It may also be down to the battery inside the meter itself.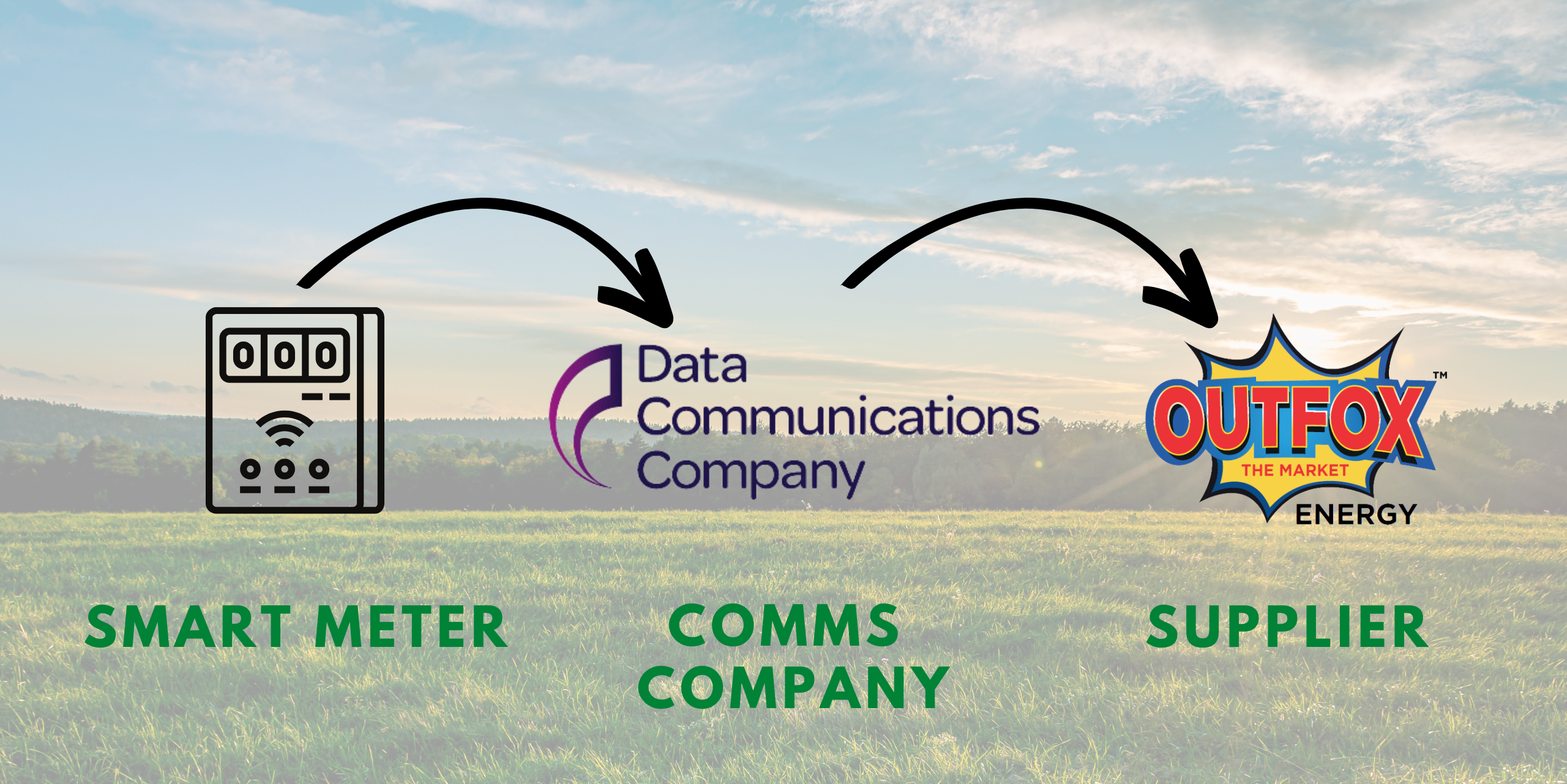 How do SMART meters work? 
To understand why your meter may not be working, firstly it is important to know how they actually provide us with your meter readings. 
The meters collect your usage for gas and electricity at regular intervals so the most accurate figures can be used for billing. 

These are then sent directly to us from a communications hub built into your SMART meter using a infrastructure similar to the mobile data you use on your phone to connect to the internet. This is known as WAN (Wide Area Network).

This data is then retrieved by the Data and Communications Company (DCC) and subsequently shared with us. 

This system can also be used to send information like updates back to your meter.
As you may already see, there are some very technical steps involved in this process which can sometimes go wrong. 
The most common issue we see is the loss of WAN connection which stops the communications hub in your meter sending readings to the Data Communications Company (DCC). 


What should I do if my SMART meter is not sending readings? 
The first thing to do is take a manual reading and add this to your account via our app or online account to prevent your bill from being estimated for that month. 
You should then get in touch with our customer service agents who will ask for your account information and an image of your SMART meter so our dedicated SMART metering team can assess the problem. 
Most cases can be solved by our team sending out new or updated connections to your device, however, sometimes the problem may need to be fixed by an engineer from our partner company SMS.
What should I do if my SMART meter screen is blank?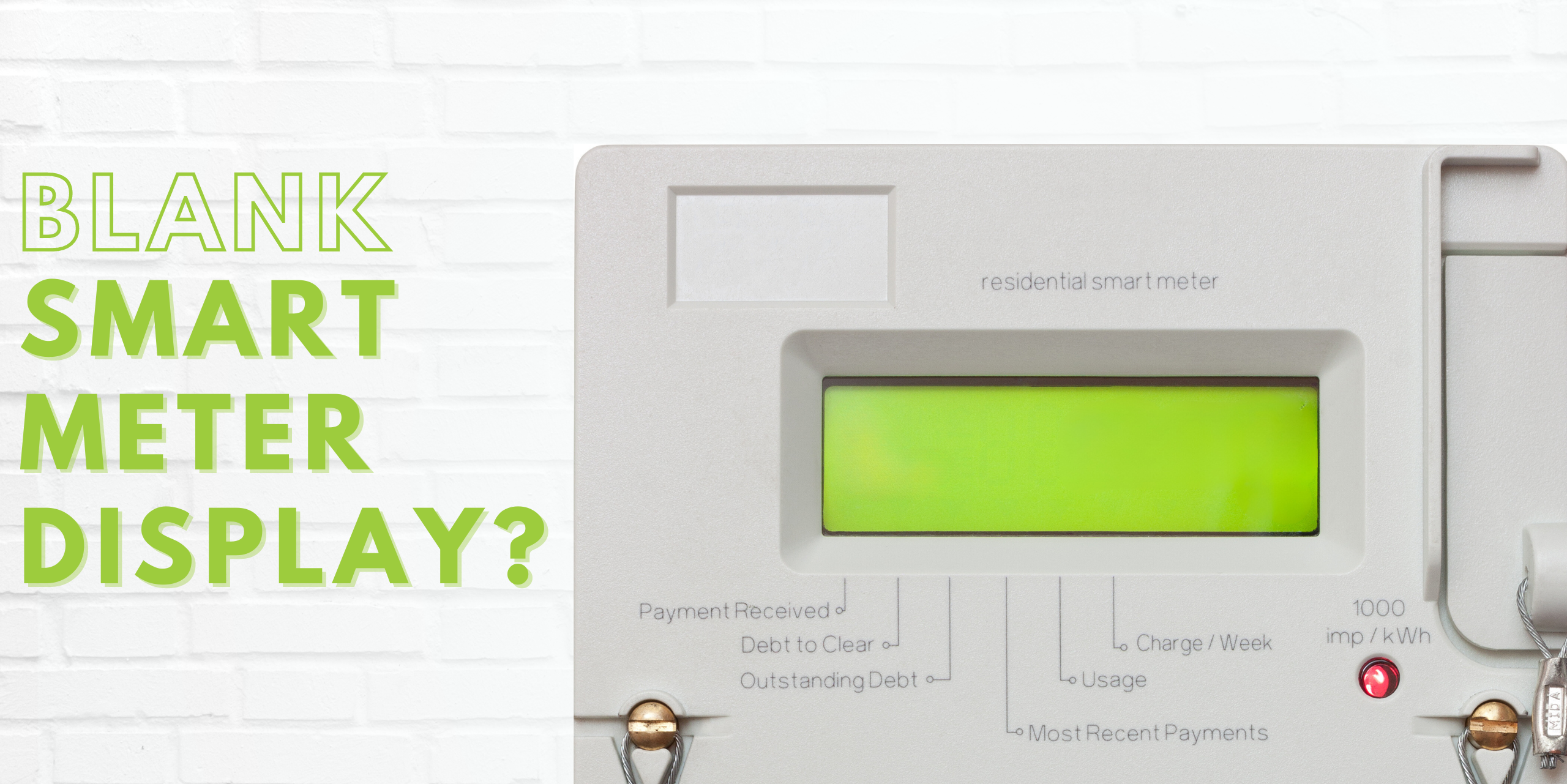 If your SMART meter screen is completely blank and is not providing you with any meter readings, the most likely issue is the battery inside the device has run out. 
If this happens, we ask that you get in touch with us as soon as possible and supply an image or video of the blank screen. 
We will then be able to book in a site visit with an engineer to get the meter battery exchanged. 
If my SMART meter is not supplying readings, will my bills be estimated? 
If your meter is not sending through consistent readings to us then we will use the estimations we make at the beginning of the year to calculate that month's usage. 
If this is the case, we ask that you provide us with a meter reading manually and then get in touch to tell us about the issue.
We will then be able to rebill your account to the actual reading you have given us and redraft your monthly amount to the correct figures so you your credit balance doesn't stray from what it should be. 
Will it cost for me to have my SMART meter installed, moved or replaced?
In most situations where your SMART meter is faulty, there will be no charge for the replacement. However, if there are signs of visible damage or mistreatment you may be charged for the service. 
If you are having a SMART meter installed for the first time, there will be no charge and you will also be provided with an In-Home Display device too!
If you would like your meters moved, there may be a charge to have this completed unless circumstances dictate otherwise. 
How can I prevent my SMART meter from malfunctioning in the future? 
Whilst every device is different and there are no strict guidelines or instructions to follow, you can keep your SMART meter in tip-top shape by ensuring it is covered away from damp and damp as well as ensuring, if the meter is outside, that it is not exposed to the elements. A protective casing is the best way to keep the device safe.
You can also get your SMART meter inspected by a qualified technician to ensure it is working properly. This would have to be done by a third-party engineer.