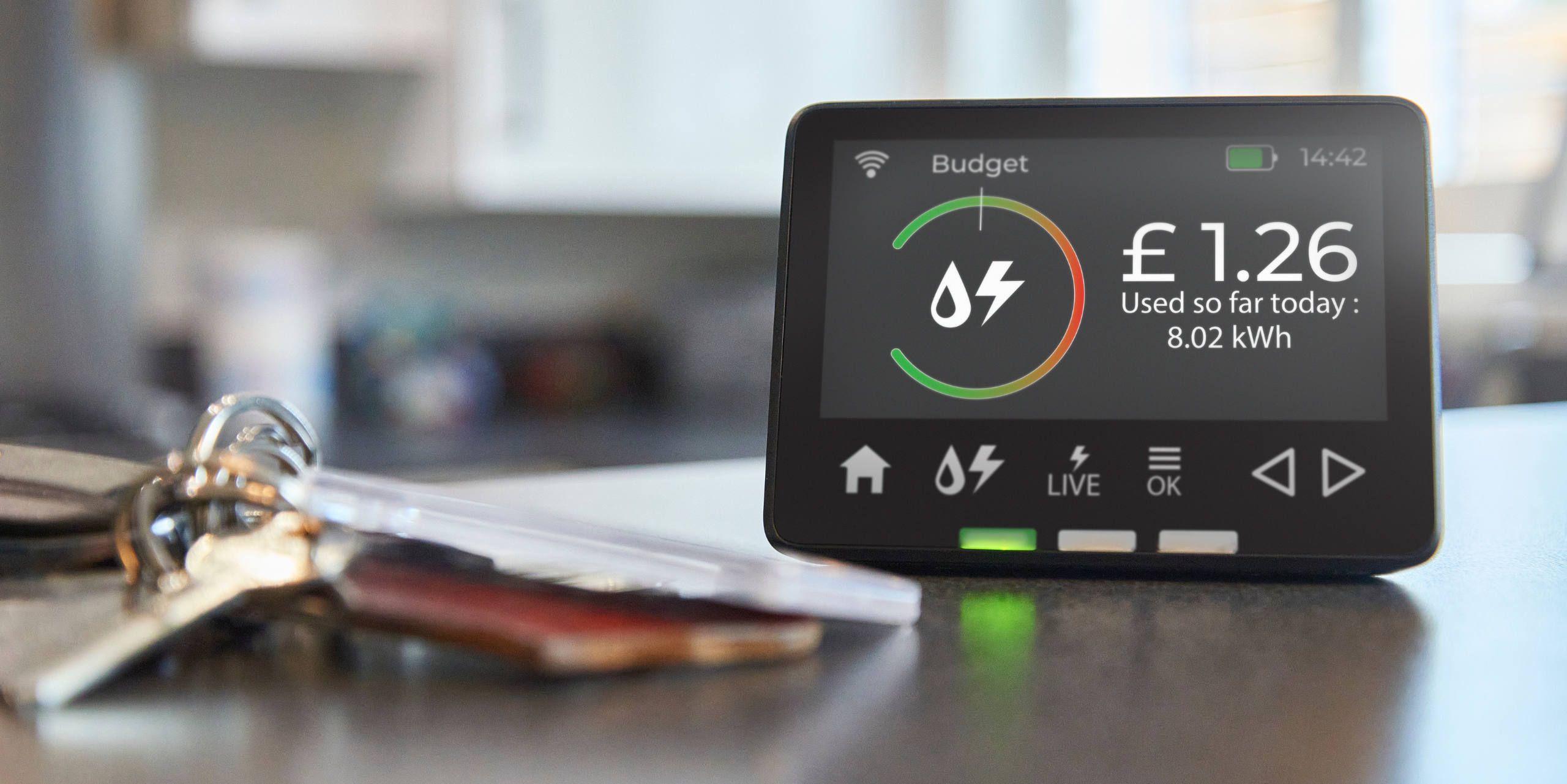 In-Home Display devices, also known as IHDs, are a great tool for measuring your usage and seeing real-time information on how much you are spending in your home by communicating with your SMART meter wirelessly to display your energy consumption data on an easy-to-read screen.
But sometimes they can stop working with your SMART meter so we wanted to let you know what you should do if this happens. 
Please note: IHDs have a maximum life-span and warranty of 12 months which covers faults with the device but excludes accidental damage, loss or theft. If your device is out of warranty, you will have more success attempting the alternatives listed below.
Why is my IHD not working with my SMART meter?
There are several reasons why your IHD might not be working with your SMART meter. Here are a few things to check: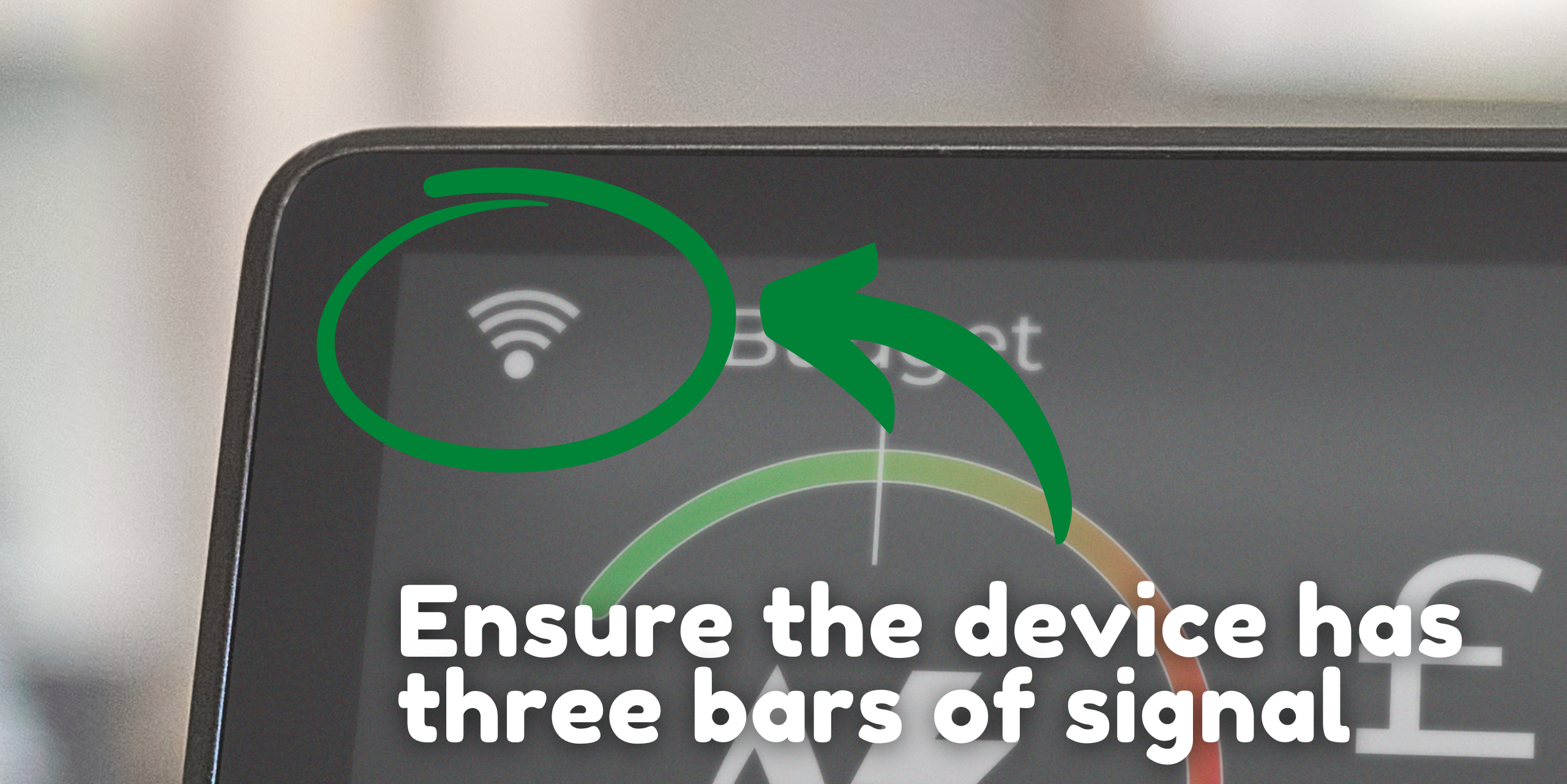 Check the signal strength. Your IHD needs a strong wireless signal to communicate with your SMART meter. If the signal is weak, it might not work properly. Try moving the IHD closer to your electricity SMART meter to improve the signal strength. Most IHD devices will require all bars of signal to work consistently.
Make sure it is plugged in. It seems like an obvious one but it is always worth making sure that it is plugged into the wall and switched on. It is always worth trying another plug socket or a different area to see if this will help power on the device and keep it connected. 

Check for interferences. Other wireless devices in your home can interfere with the signal between your IHD and Smart Meter. Try turning these off to see if this improves signal strength.

Complete a hard-reset on the IHD. This can be done by unplugging the device from the wall so it is completely free-standing. You should then leave it to drain all power. This can take anytime between 4 and 12 hours. After this time, try plugging the device back in, it may take another few hours to display any readings. 
I have tried the above steps but my IHD is still not working and is under warranty?
If you have given the steps above a go but you still aren't getting any signs of life and the devices is under 12 months old, please get in touch with our SMART metering team who will try to reconnect the device remotely by sending connection links to your SMART meter and IHD. 
This is not guaranteed to work, however, majority of the time the IHD is able to re-establish a connection with your SMART meter. 
Are there any alternatives that do the same job as an IHD?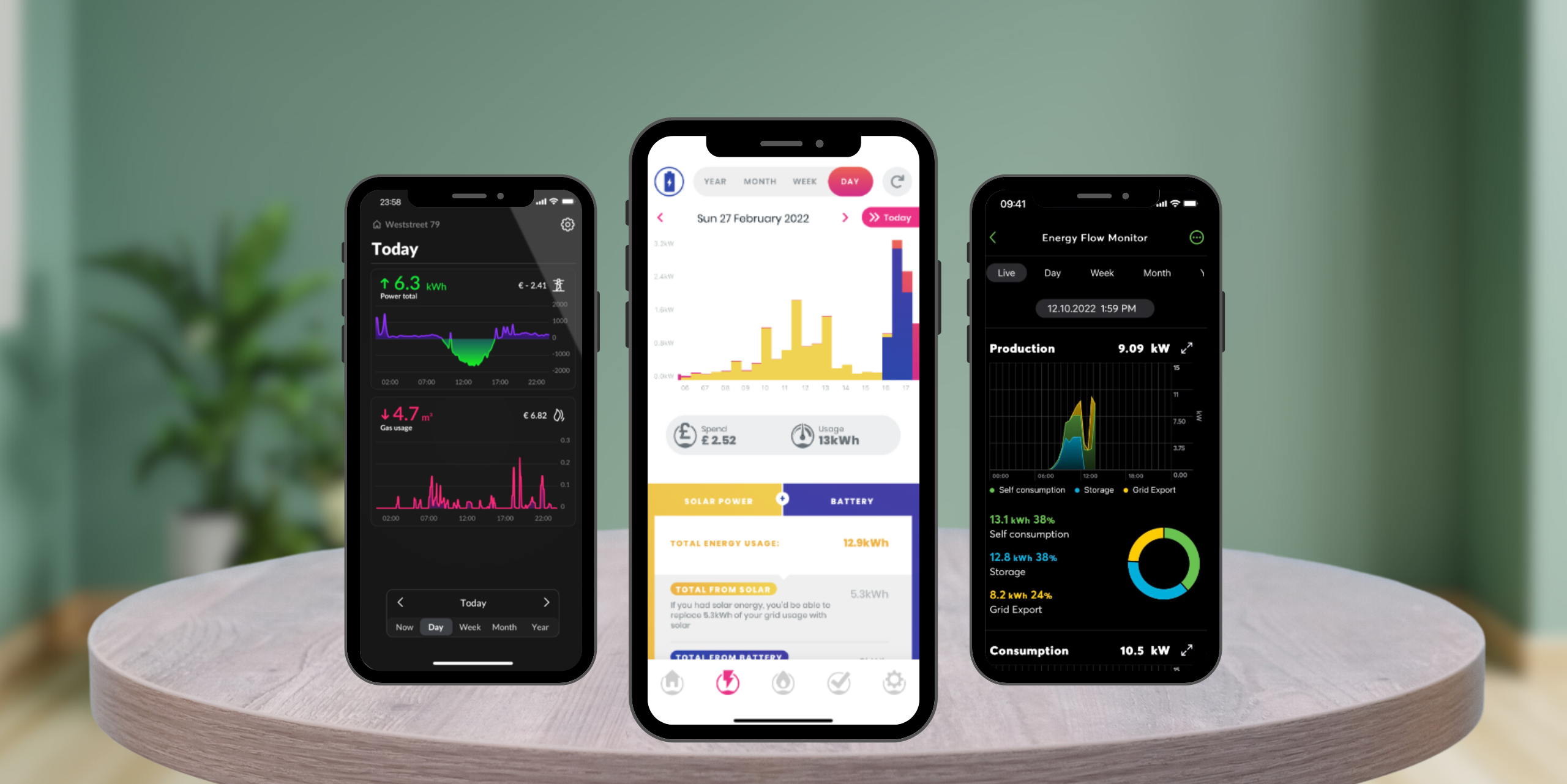 Sometimes, especially if your IHD is over the 12-month lifespan, it may be worth looking at other options available to monitor your usage. 
Customer feedback on some of the alternatives has been incredibly positive, with some saying smartphone and tablet apps have worked much better than their IHD ever did.
Our favourites include:
Bright Energy App (IOS & Google Play)
Amazon Alexa (Smart Plugs and Home Heating)
WeMo (IOS & Google Play)
Energy Consumption Analyser (for Android)
Energy Cost Calculator (for IOS)
Please note, we would not be able to comment on the functionalities or success using these third-party applications as we have no direct affiliation with them. 
What else can help?
You can also purchase a brand new IHD from Ivie. Their Ivie Bud device is a great way for you to see all the information you need to monitor your energy consumption. However, before you purchase one, please check that you SMART meter is compatible. You can do this by following the link below and providing your house name/number and postcode. 
https://ivie.co.uk/compatibility/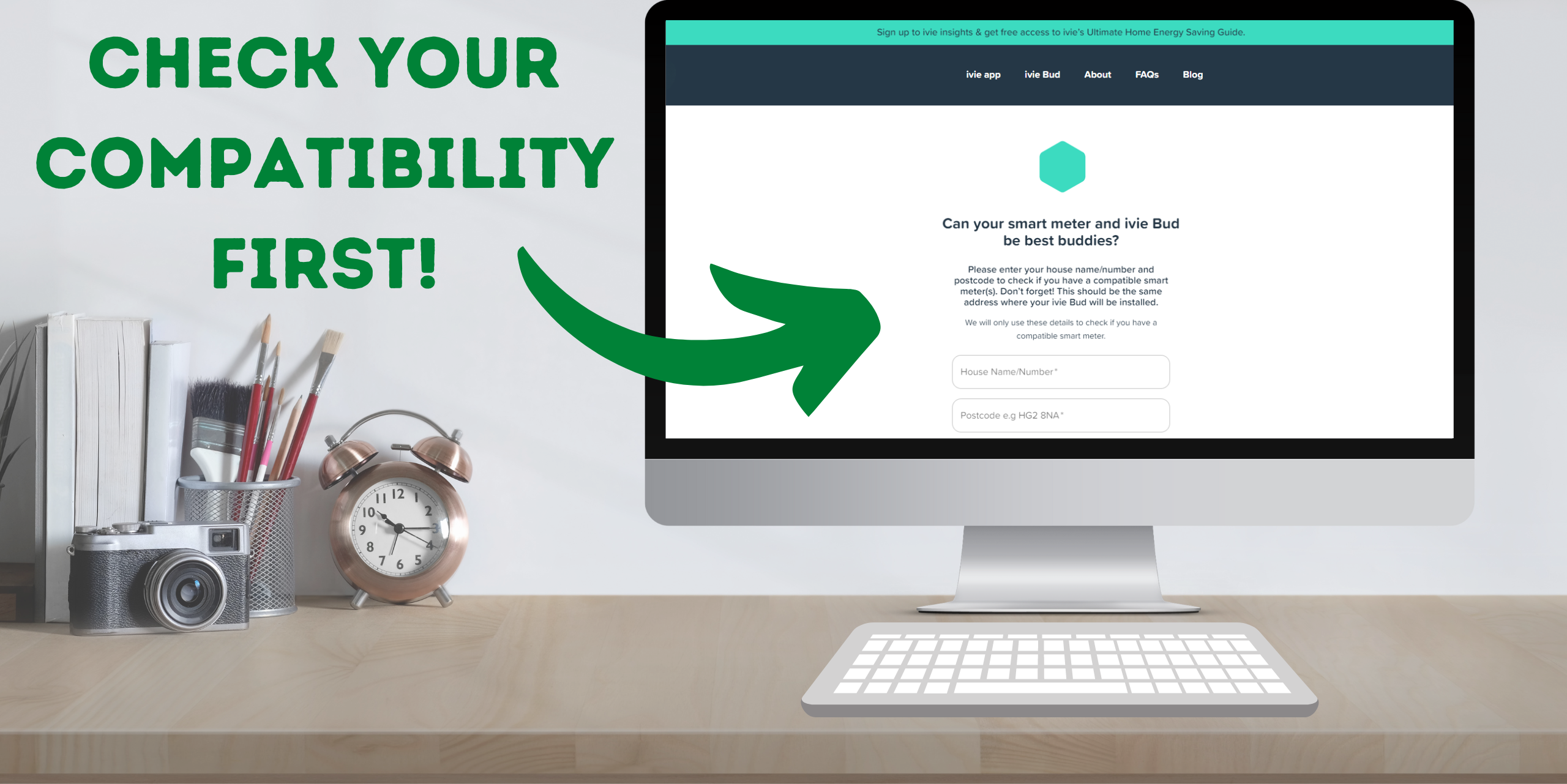 If your meter is compatible, you can purchase an IHD device directly from their website. Remember to use our discount code (OUTFOX15) for 15% off. 
Please note: Outfox the Market do NOT benefit from an IHD purchase through the Ivie website.