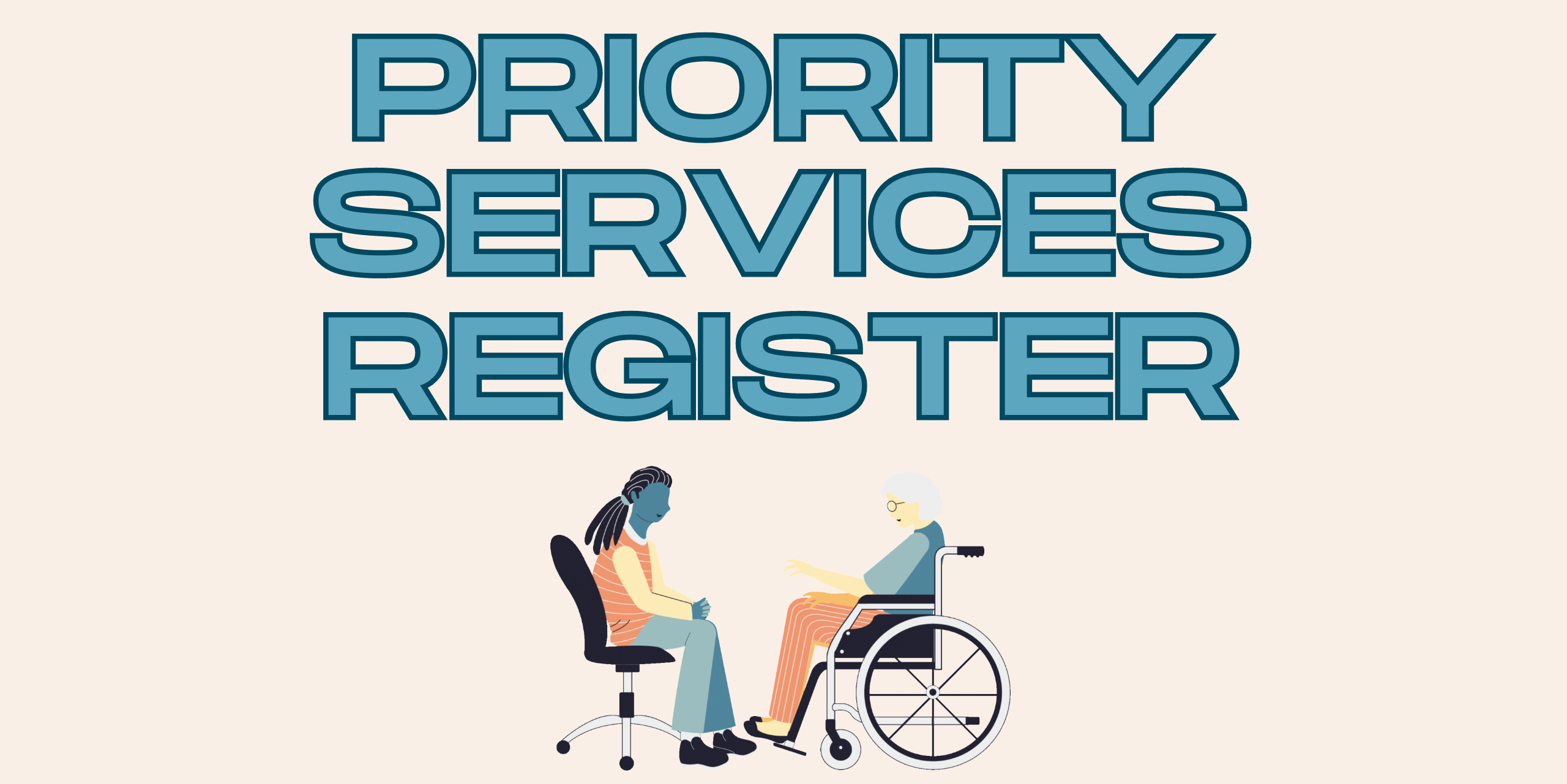 We know certain members of society require increased support due to many reasons that make them more likely to feel the impacts of the current energy crisis more severely. 
At Outfox the Market, our customer care team are well-trained to ensure they prioritise and provide the dedicated, personalised support for those customers who find themselves in a vulnerable position. 
What is the Priority services Register? 
If you require more specialised support because of disability, illness or mental health problems, the Priority Services Register will give you extra help with:
| | |
| --- | --- |
| | |
| Priority SMART meter exchange | |
| Manual meter read service | Emergency out of hours contact |
| Advanced notice of power cuts, when possible | |
| Large print or braille bills | Energy efficiency measures |
| | Signposting to third party support |
How do I sign up to the Priority Services Register?
If you believe you should be included on our Priority Services Register, you can fill out the attached form and send it back to hello@outfoxthemarket.co.uk with the title: "Priority Services Register Application Form". You can also send it to Outfox The Market, North Mills, Frog Island, Leicester, LE3 5DL by post.

You can download the form here.
Our team will review the application and either add you to our list or follow up requesting some more information. 
Will you keep the information I have shared safe?
We are devoted to ensuring the highest customer satisfaction and to do this, all information provided to Outfox the Market will be treated in the strictest confidence.
By filling out the form or providing details over the phone, it is important you understand that you are consenting to this data being distributed to relevant industry parties and partners to ensure you receive the right support. 
Why is it important to be on the Priority Services Register if I qualify? 

We can offer you dedicated, personalised support to help with your energy usage and costs depending on your situation, it is a great way to get the most out of your energy supplier and discover new ways to monitor your energy costs. 
Download the PDF below: