SMS plc are our trusted SMART meter installation partner. Their innovative approach to creating a simple future for electricity and gas meters is the reason we work with them. 
With over 25 years experience supporting businesses with their energy needs in the utility, industrial & commercial, and UK public industries, they have built a reputation for providing high-quality, efficient engineers who are committed to getting the job done. 
Why do you use SMS?
As a smaller-sized energy supplier, we rely on the support from our partners to carry out vital installations and site visits for our customers. 
SMS have a fantastic track-record on delivering these services across the UK and have expert engineers who can install SMART meters in under two hours. 
The engineer will also provide you with an In-Home Display device to help you monitor your energy usage throughout the day so you can make informed choices on how to better manage your consumption.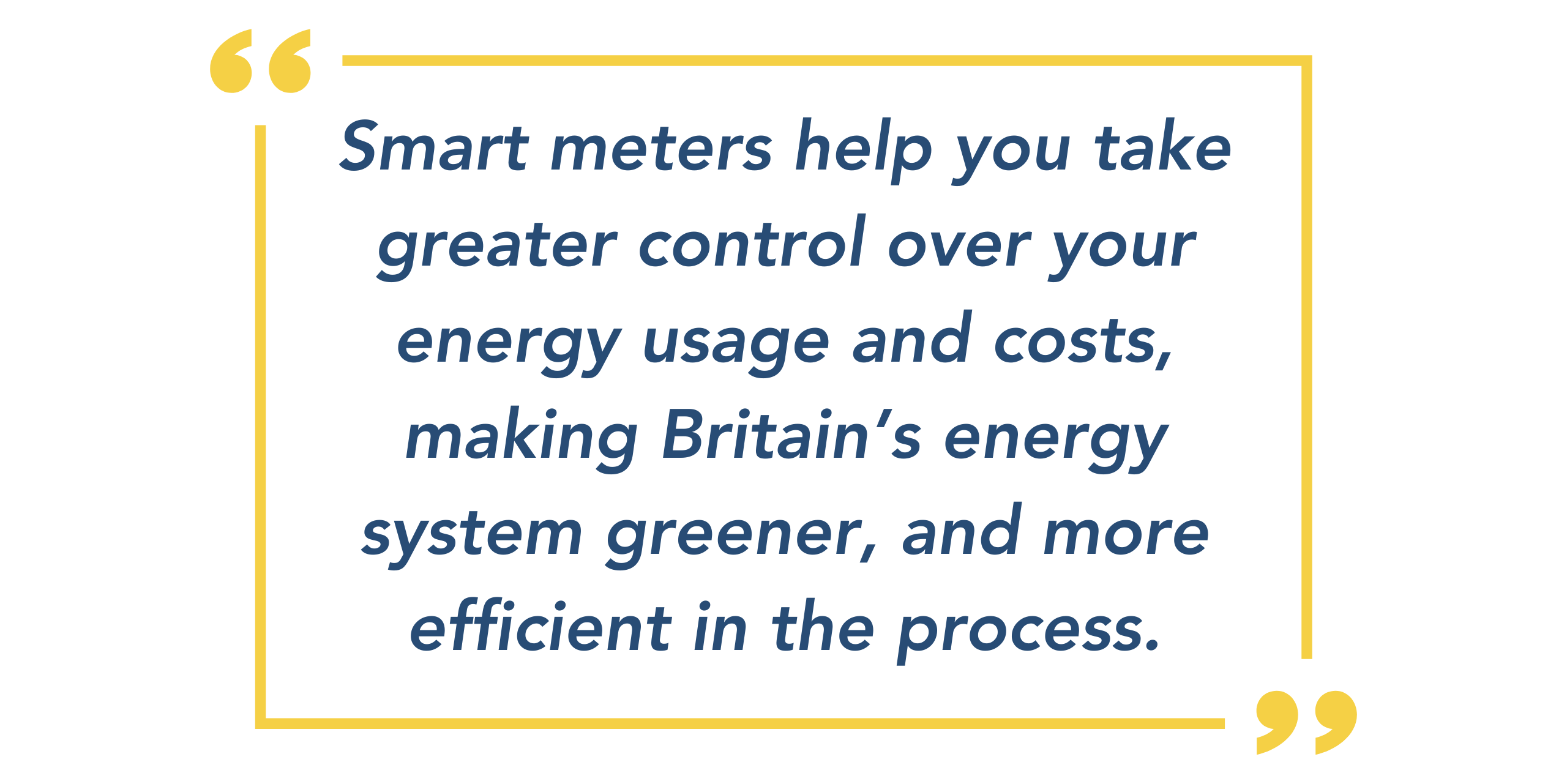 How do SMS install SMART meters? 
You will need to first get in touch with our friendly customer service team who will be able to book in an appointment slot with SMS. The dates and times vary but we will confirm whether the appointment is in the morning (between 08:00-12:00) or in the afternoon (between 13:00-17:00). 
If the appointment slot we give you isn't suitable, no need to worry! If you supply us with dates you are available on or around the same date as your original appointment, we can get this booked in for you instead. 
On the day of your installation, make sure you are available towards the end of your appointment so that the friendly engineer can run through how the devices work and what they have done. 
Check out the full SMS installation guide here to get ready for your appointment. 
Why do SMS install SMART meters? 
The Government introduced a SMART meter rollout which aims to replace traditional meters with SMART devices in every household (who want one) by 2025. 
There are many reasons SMS install SMART meters, with the main being the great benefits they have for UK consumers. You will no longer have to submit meter readings and will have data fed through to your In Home Display or mobile apps to see real-life consumption information at your fingertips.